About our services



Your business deserves the best and that is what our phone answering services will do for you. Find out how we can make your work easier with all of the services that we offer.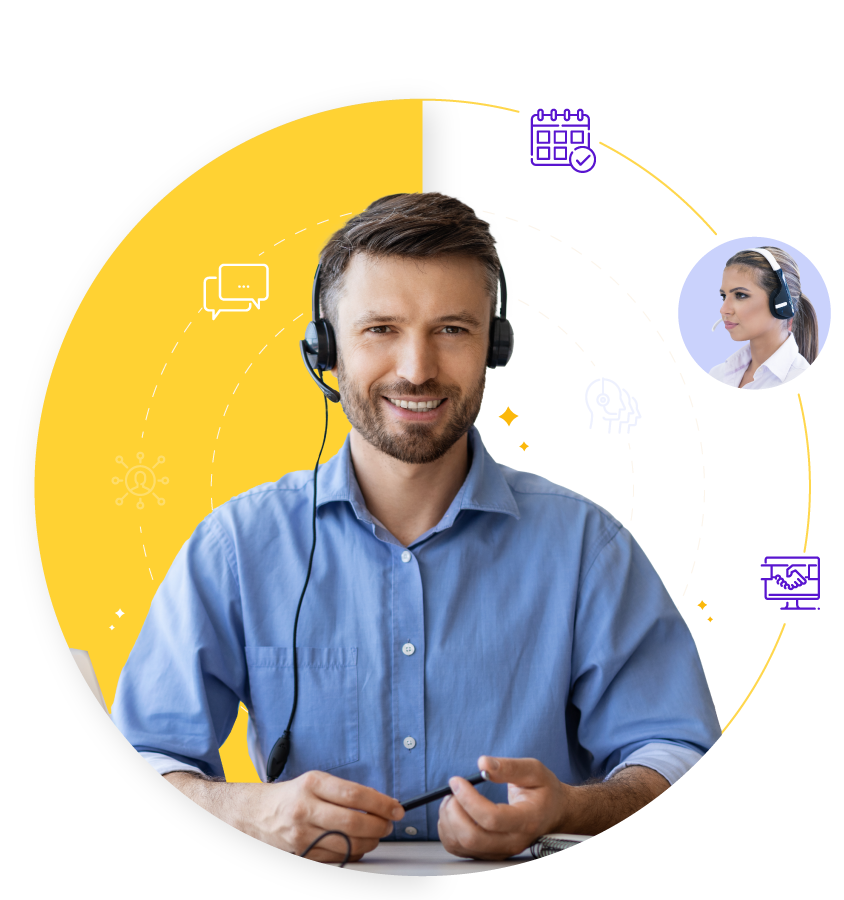 A COMPREHENSIVE SOLUTION SO YOU DO NOT PAY MORE
Our service is made up of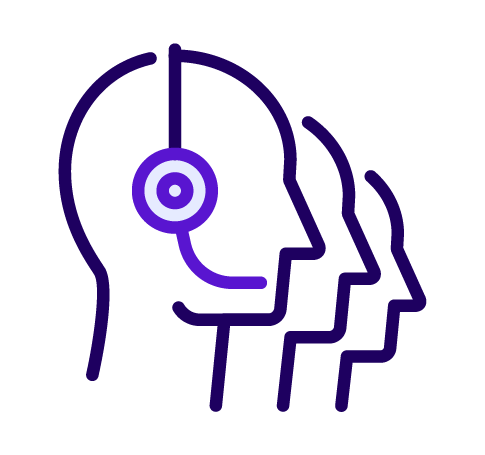 RECEPTIONIST SERVICE
Make the most of your calls with our 24/7 virtual receptionist service.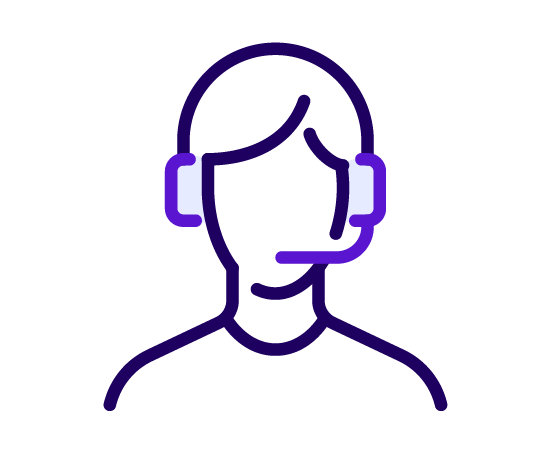 CALL TRANSFERS
We'll take the call to you so you don't spend your time handling unimportant calls.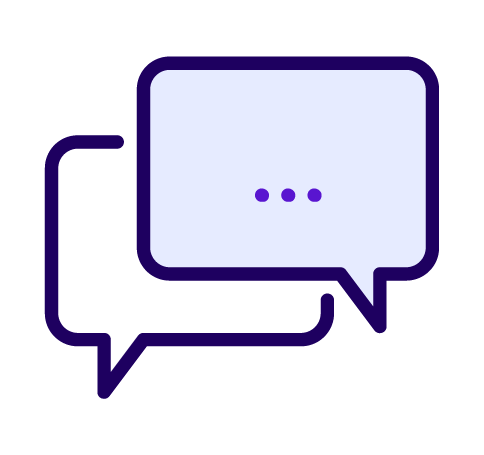 MESSAGE TAKING
When you are busy we'll take a message for you.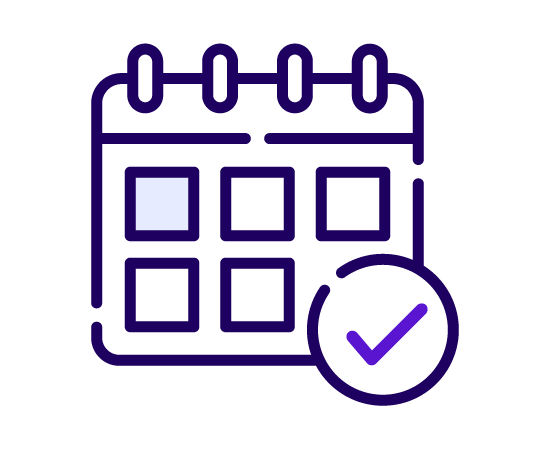 APPOINTMENT SCHEDULING
It's time to outsource your appointment scheduling needs.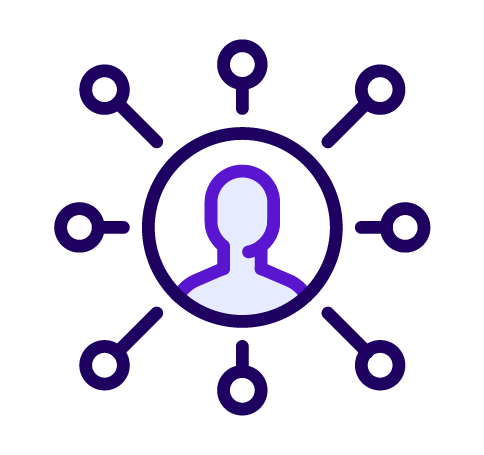 LEAD COLLECTION
We can capture and pre-qualify your leads for you.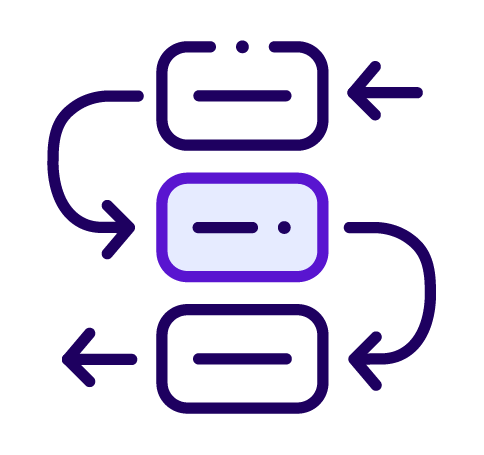 ORDER PROCESSING
New orders? No problem! We also help with payments and billings.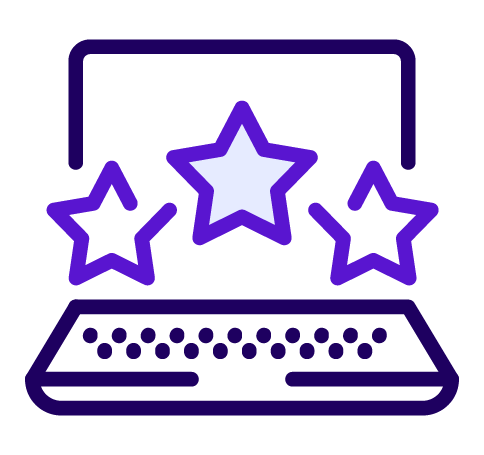 EVENT REGISTRATIONS
Consider it done. Fast, easy, simple.
Learn about the great benefits of a virtual receptionist
and how we can help in the operation of your business.
Get notified on new insights
Be the first to know about new business growth insights to build or refine your operation with our knowledge of today's industry.