Why we rock!
At Easybee, we value your growth, uniqueness, and overall self. We go above and beyond not only to make our clients happy but also our team members. Why? Because we are only as good as our team members aspire to be.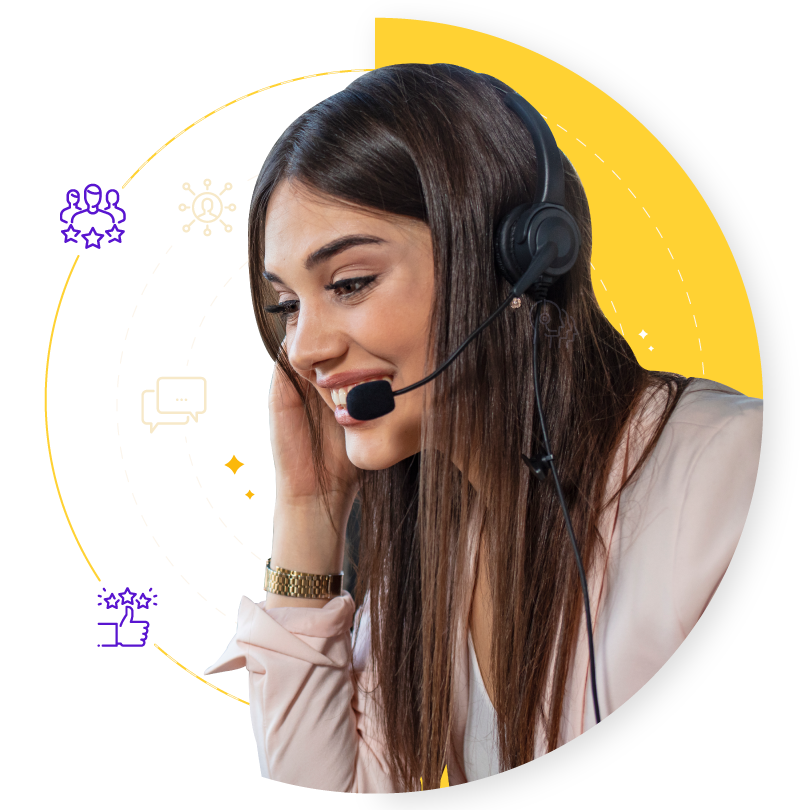 JOIN OUR TEAM
Be the best version of yourself! Get ready to work in an environment that is built for you to thrive. Apply now!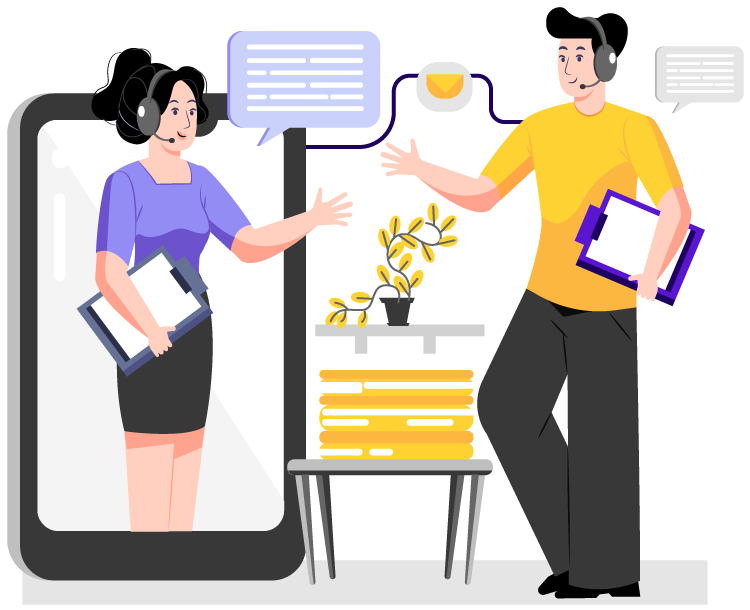 Get notified on new insights
Be the first to know about new business growth insights to build or refine your operation with our knowledge of today's industry.