Check out our Case Study Library!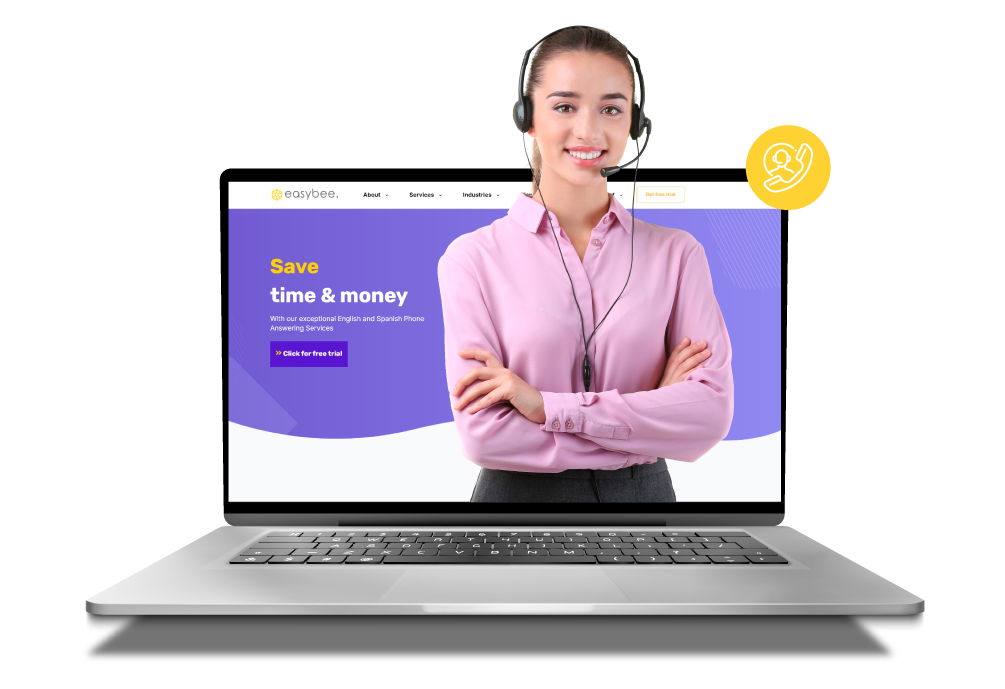 Here, we proudly showcase real stories of success and growth from our valued clients. Witness firsthand how these businesses overcame common challenges, optimized their operations, and achieved remarkable success with the support of Easybee Virtual Receptionist.
From solo practitioners to larger companies, our virtual receptionist solutions are always a cornerstone of a successful operation.
Let these stories be your guide as you unlock the true potential of your business.