We'll be happy to assist you

All you need to do is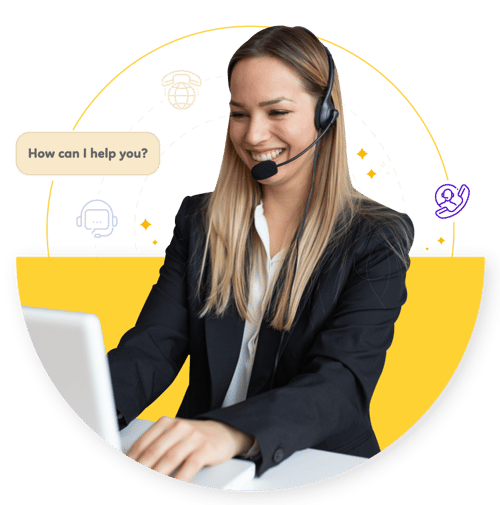 Email
contact@easybee.buzz

Visit
Calle El Mirador y 9ª Calle Poniente
BIS No 5353, Colonia Escalón,
San Salvador, El Salvador

Contact our sales team
Interested in the Easybee service? Just leave us a message to talk to our sales team.

Get notified on new insights
Don't miss out on valuable insights that can transform your business. Sign up now and leverage our expertise to stay one step ahead of the competition. Stay informed, stay empowered, and unlock your business's full potential.