We'll be happy to assist you

All you need to do is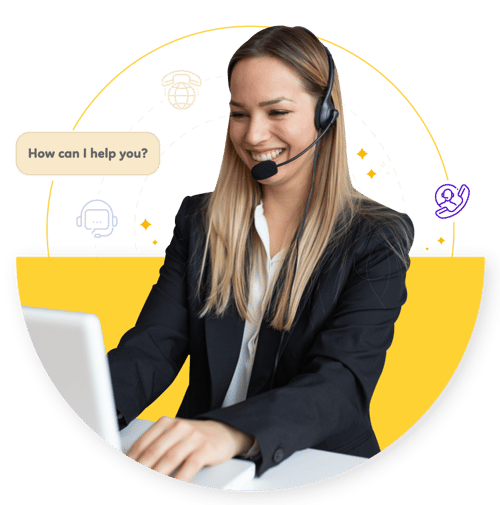 Email
contact@easybee.buzz

Visit
Calle El Mirador y 9ª Calle Poniente
BIS No 5353, Colonia Escalón,
San Salvador, El Salvador

Contact our sales team
Interested in the Easybee service? Just leave us a message to talk to our sales team.

Contact our support team
In case you need help with your service. Don't worry, we are here to help you.

Get notified on new insights
Be the first to know about new business growth insights to build or refine your operation with our knowledge of today's industry.