How does it work?
We are a team with motivated agents that field your calls with support of a scripting software. Our agent's training along with our answering service technology, allow us to adequately follow your desired instructions upon answering your calls.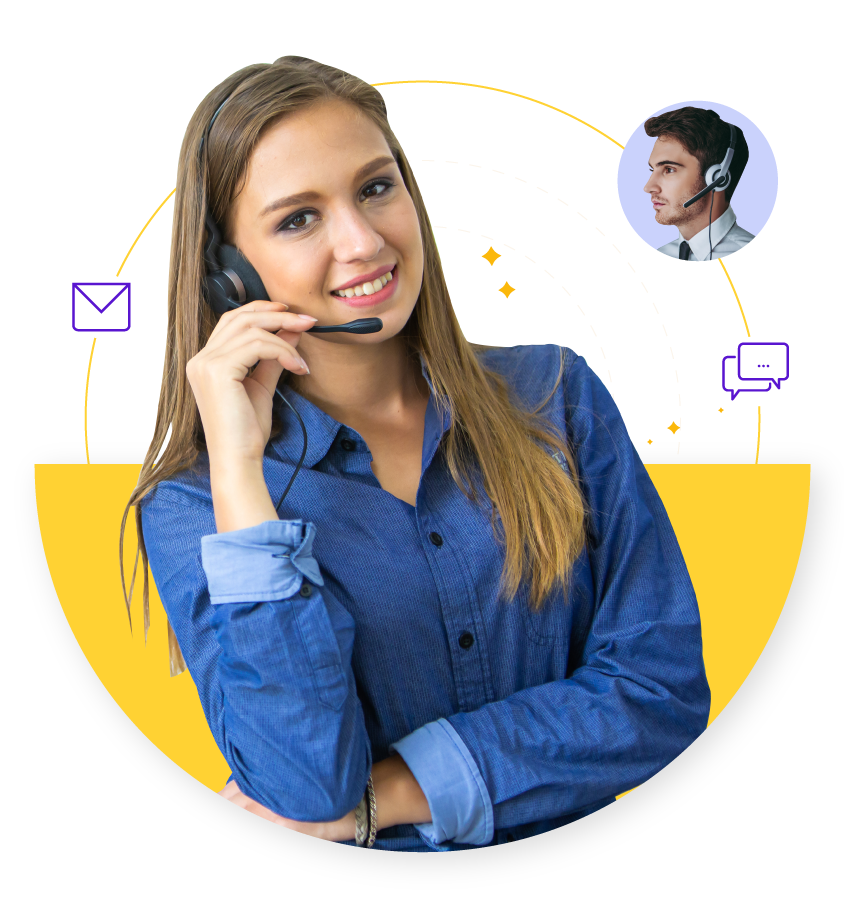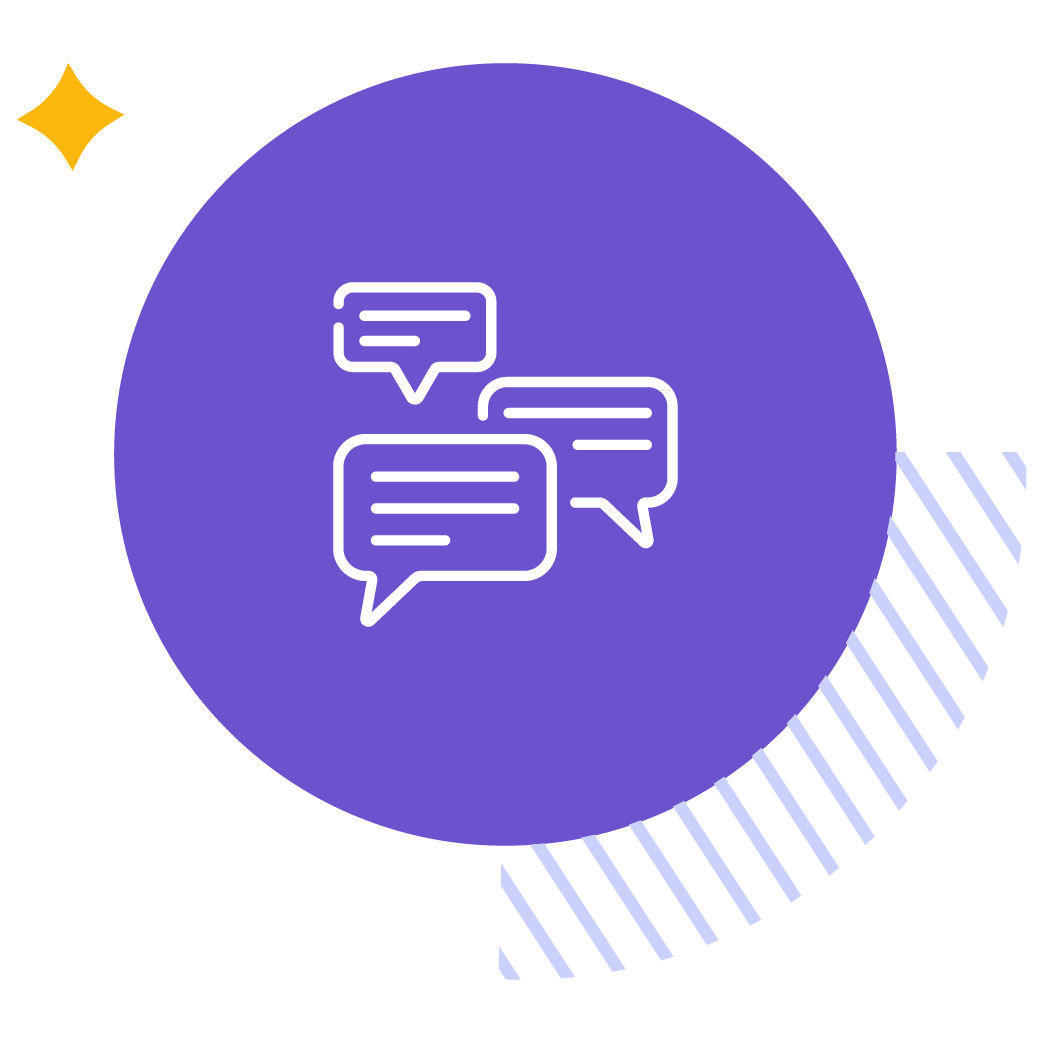 Message taking:
Operators are trained to collect information from the caller to then relay to you a detailed message with validated information. Different message templates can ensure that particular questions or information that is important to your business is not missed upon collecting the messages from your callers.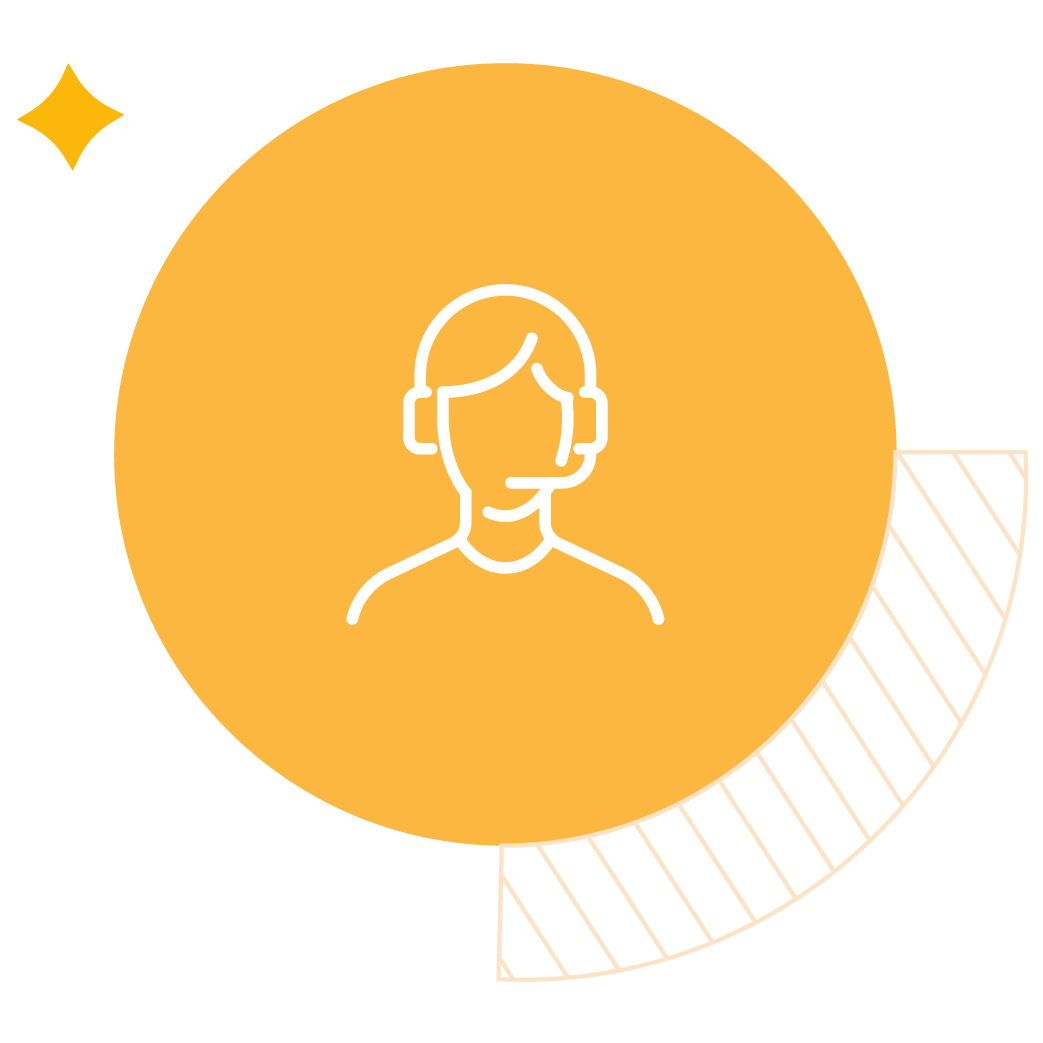 Call patching/routing:
Our operators can patch a call to you or route that call to the appropriate person in your team. Patching is typically done "warmly," which means that the operator will let you know who is on the line and what they want before putting them through. If you don't want to take the call, you can let the virtual answering service representative know, and they will politely let your caller know you are unavailable and take the message.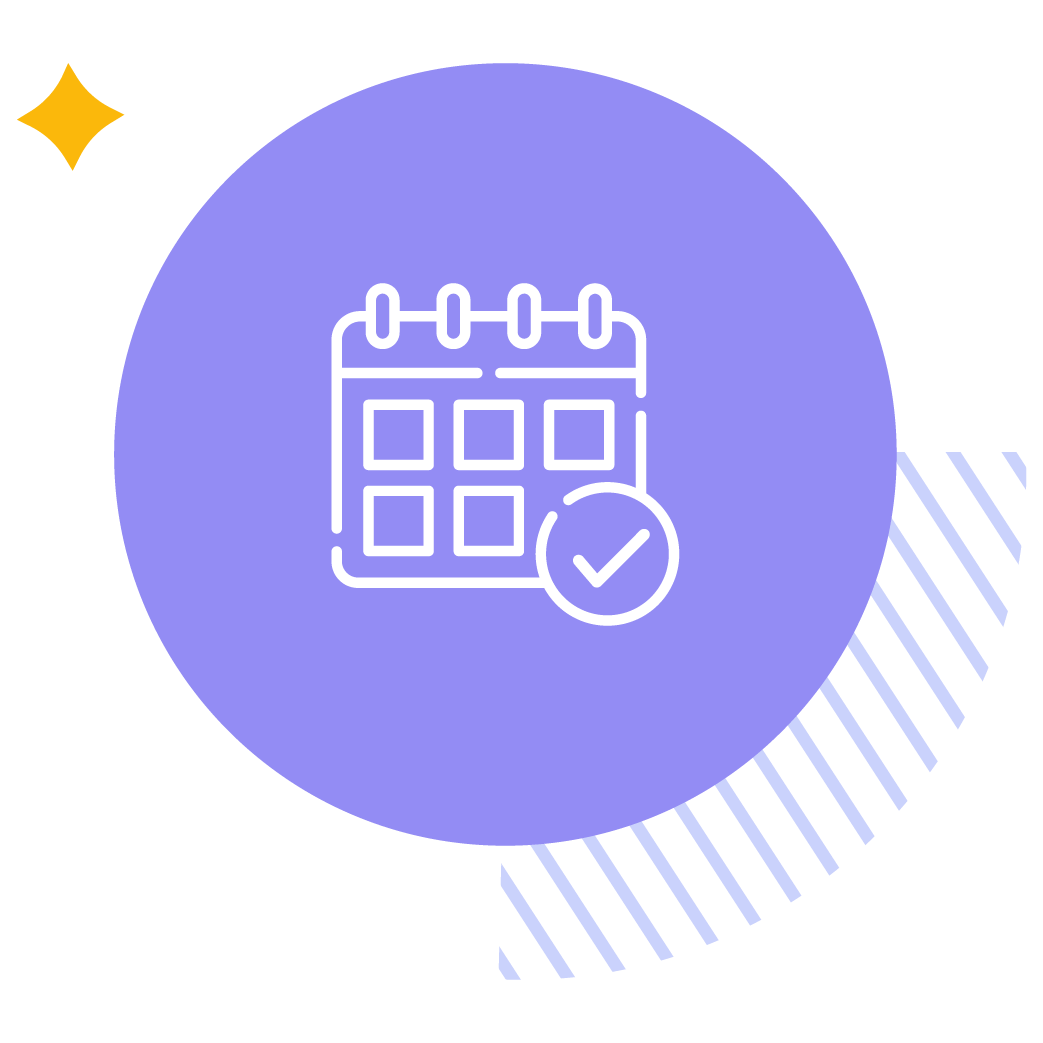 Appointment scheduling:
You can trust that our virtual Answering Services will adapt to the calendar software you may be most comfortable with and schedule your callers and potential clients through a link you can provide. That way, whenever someone calls, you are not missing out on an opportunity because you were unable to schedule them at the first chance you had.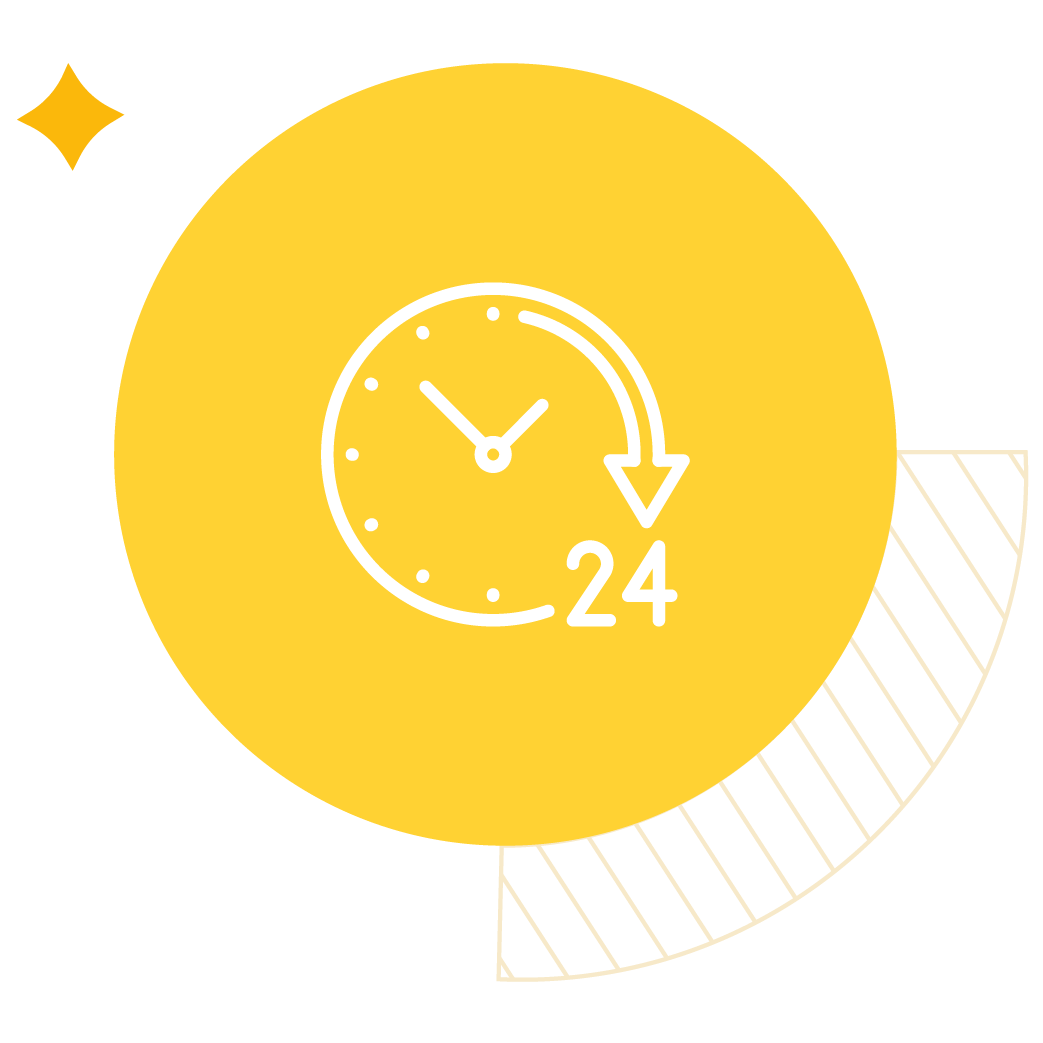 After hours answering:
Your client's needs may not sleep but you do! Your virtual answering service can take in those calls and decide whether the call should be regarded as an emergency and contact you or just take a message so you can take care of it tomorrow.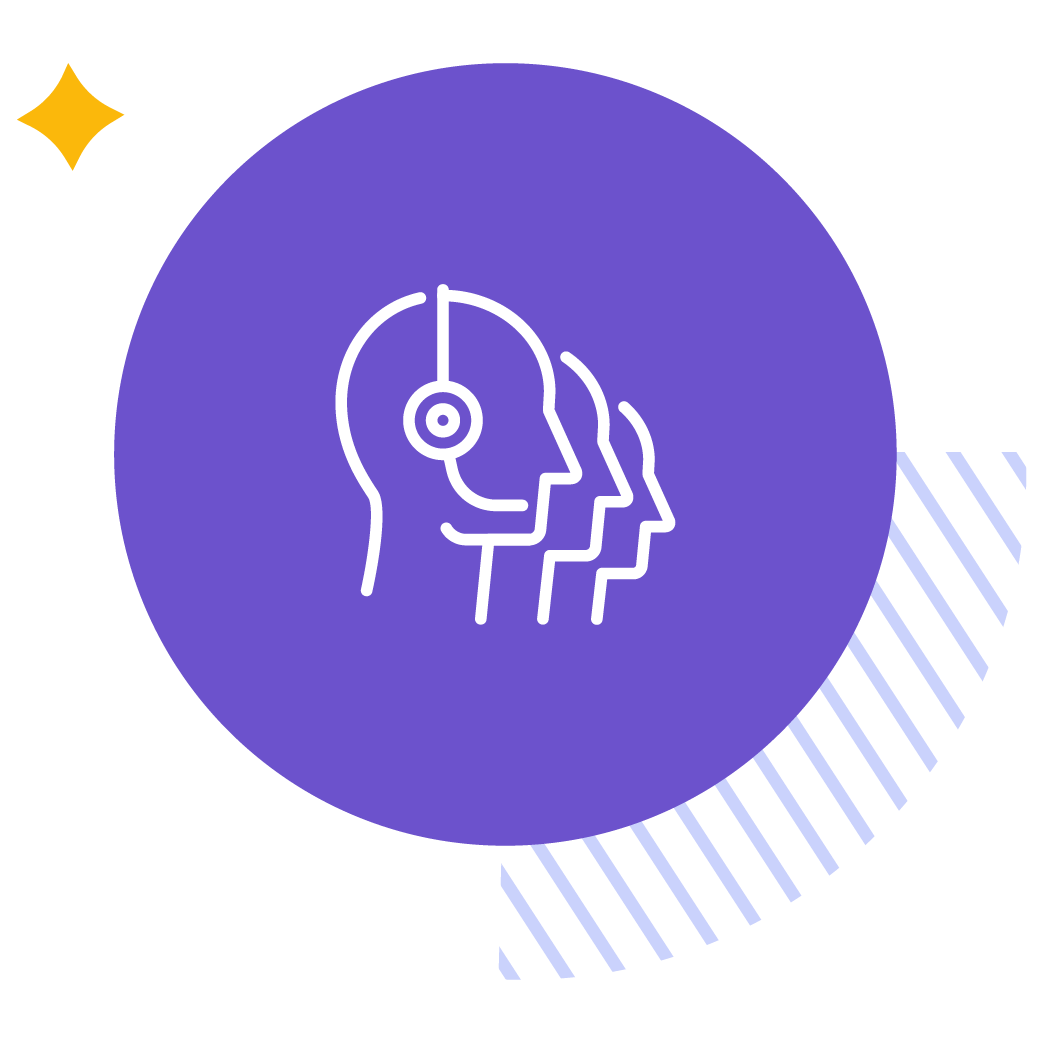 Overflow answering:
All businesses have rushes. Sometimes these are seasonal, sometimes daily, weekly, or monthly. Hiring a virtual answering service for overflow answering ensures that the calls that exceed your team's capacity do not go unanswered.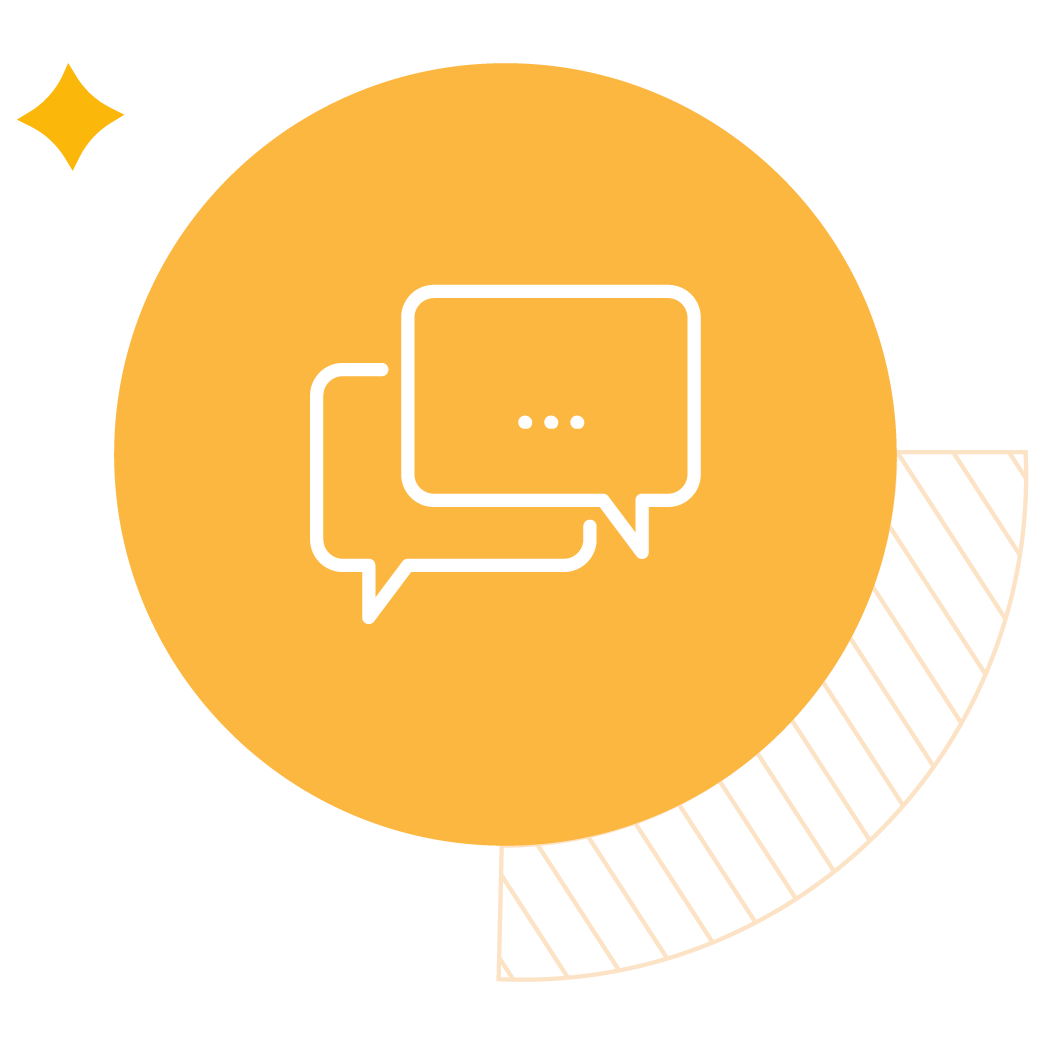 Frequently asked questions:
Calls will often be about a quick question. Do not let these calls deter you from your daily agenda. A virtual answering service can easily answer those calls and any frequently asked questions that may come with them. If a caller has a question that is not within your FAQs, the virtual answering service operator can either take a message, schedule them, or patch them through to you.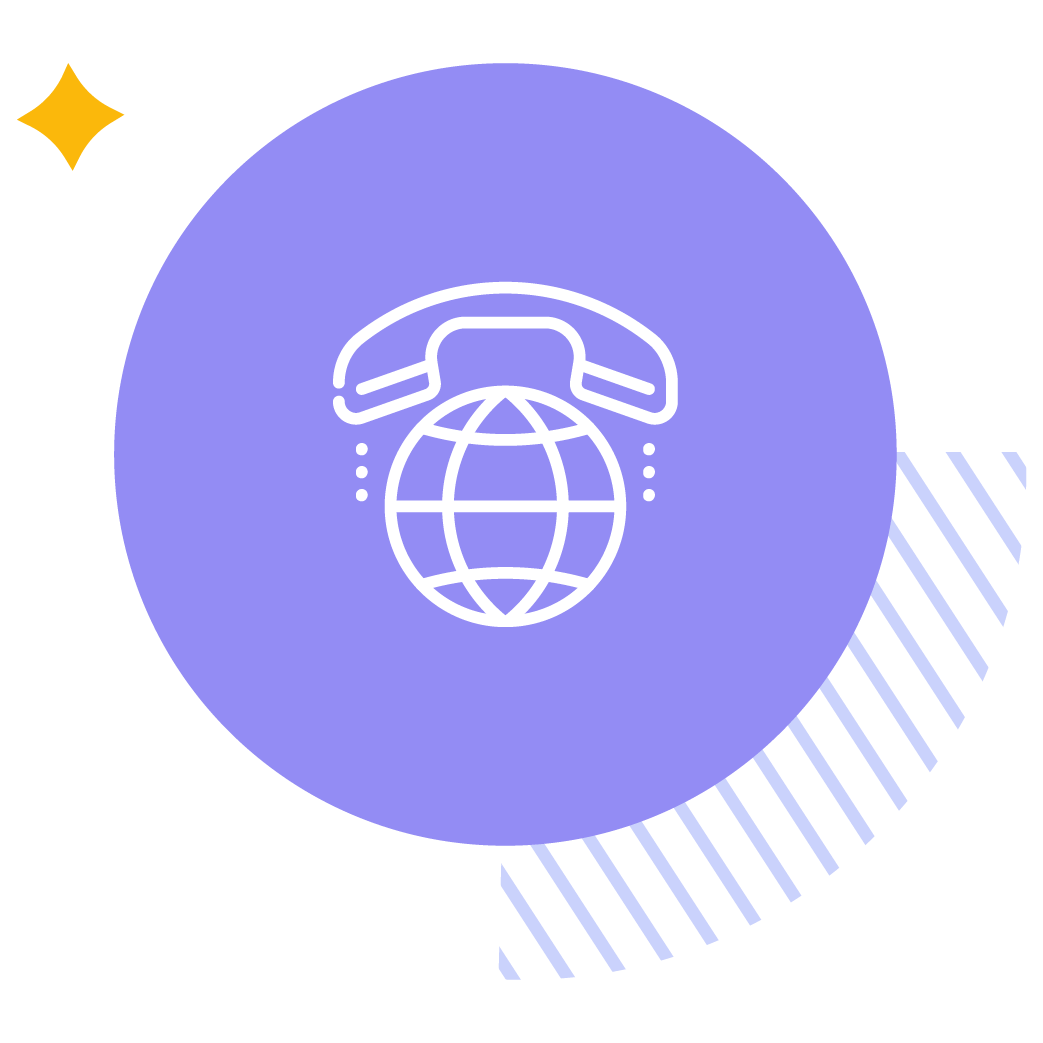 Order and support ticket processing:
If you have made an investment in an online solution to take in orders or support tickets, then you should also make an investment in a virtual answering service that can ease your client's path to enter in their orders or support tickets. Virtual answering service operators can easily access these links and input the necessary information as they have your client on the line.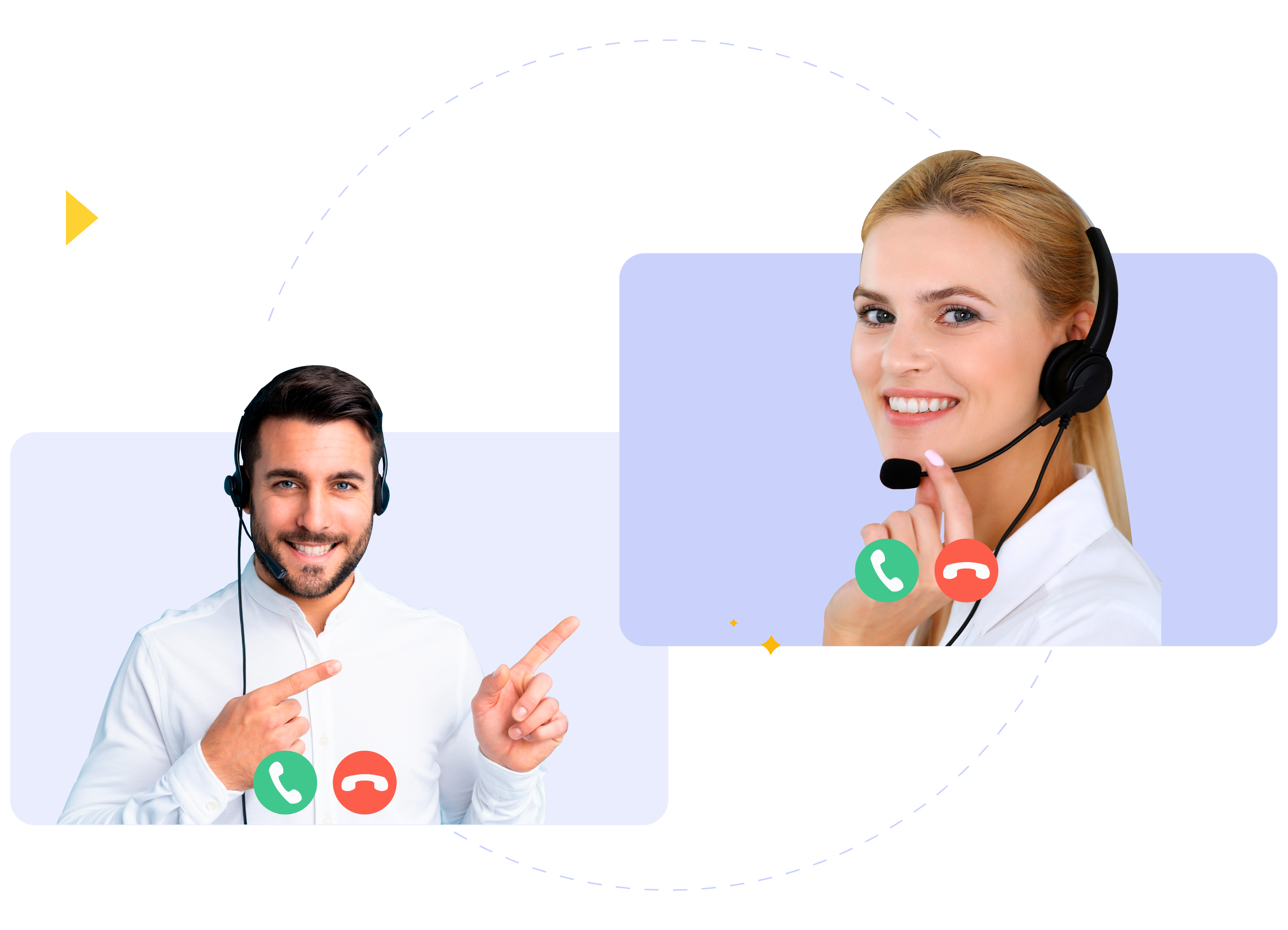 Keep in mind the following to run a successful business:
At Easybee, we also provide one of our best features: Bilingual Answering Service.The more markets you are able to capture, the better the results will be for you.


The ideal way to start becoming a medium or large business is to be available 24/7 for your customers.


Easybee is perfect for your business if you are looking to improve your customer service without hiring an expensive in-house receptionist.


We know how difficult it is to build and keep your own business afloat. You can make the mistake of focusing too much on one thing and leaving aside the others.
We want to give you some advice in order to keep up and continue growing:
Your clients do not always need to reach an expert. Sometimes they just need to reach the person who will connect them to an expert!
It is said that virtual receptionists are the face of your business. It is important to choose your virtual receptionist service wisely!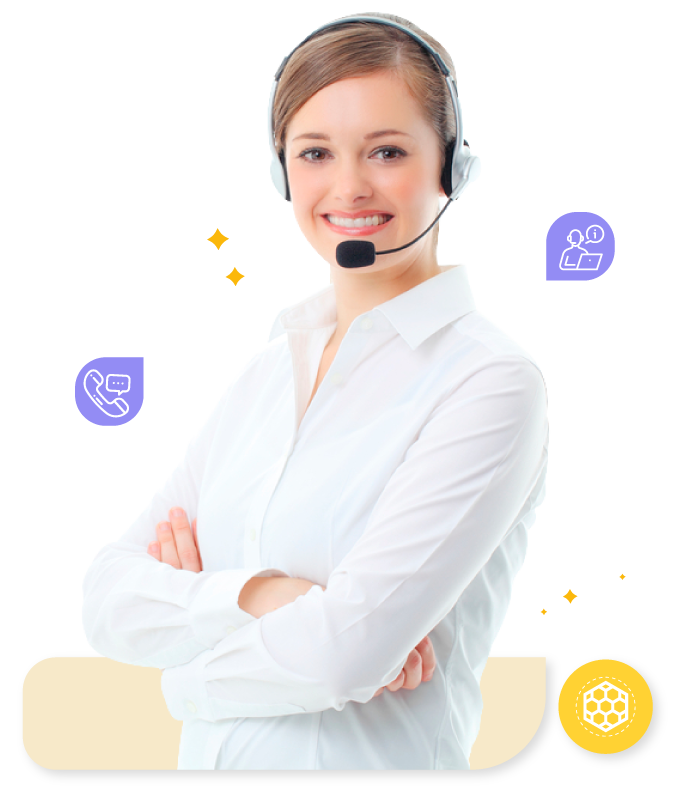 THE PROJECT
Answering Service for Commission Advancement Firm. Easybee answers and screens large loads of incoming calls to the office, separating spam from solid leads, taking messages, and emailing voicemails to the client.
FEEDBACK:
Callers believe they are talking to real receptionists and spam has decreased drastically, leaving the client pleased with more effective means to manage incoming leads and provide a better customer experience. Easybee saves time and energy when it comes to screening incoming business opportunities.
THE REVIEWER

Manager, Commission Express
Luis Serrano
Real Estate
11-50 Employees
Miami, Florida

THE PROJECT
Answering Service for Construction Company.
With many employees frequently out-of-the-office, a service to answer, direct, and screen incoming calls was needed - sales calls, especially.
FEEDBACK:
Easybee was easy to setup and has successfully saved time and money with an inexpensive, yet effective, service. Interruptions are greatly decreased, calls are not lost, and overall the client feels more efficient - leaving no reason for them to look elsewhere for answering services.
THE REVIEWER

Owner, South Florida Construction Systems
Richard Bell
Construction
1-10 Employees
Pembroke Pines, Florida

Get notified on new insights
Be the first to know about new business growth insights to build or refine your operation with our knowledge of today's industry.