How does it work?
Our dynamic team of motivated agents is equipped with cutting-edge scripting software to handle your calls seamlessly. With extensive training and advanced answering service technology, we ensure precise execution of your desired instructions when answering each call.
Trust us to deliver exceptional service tailored to your specific requirements.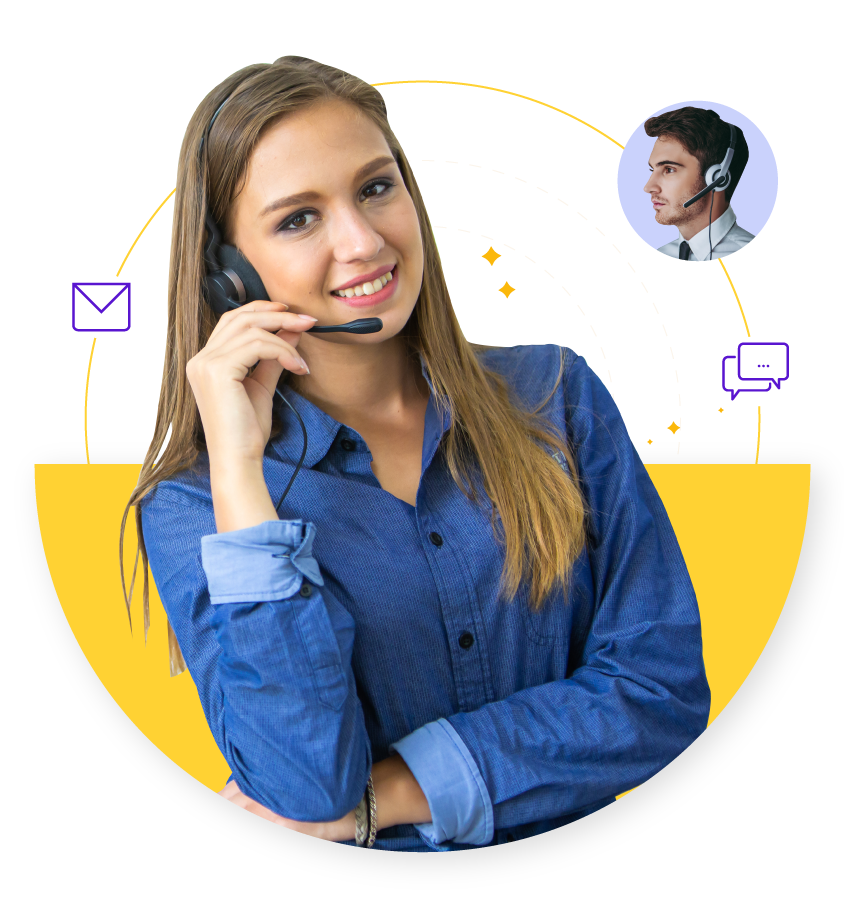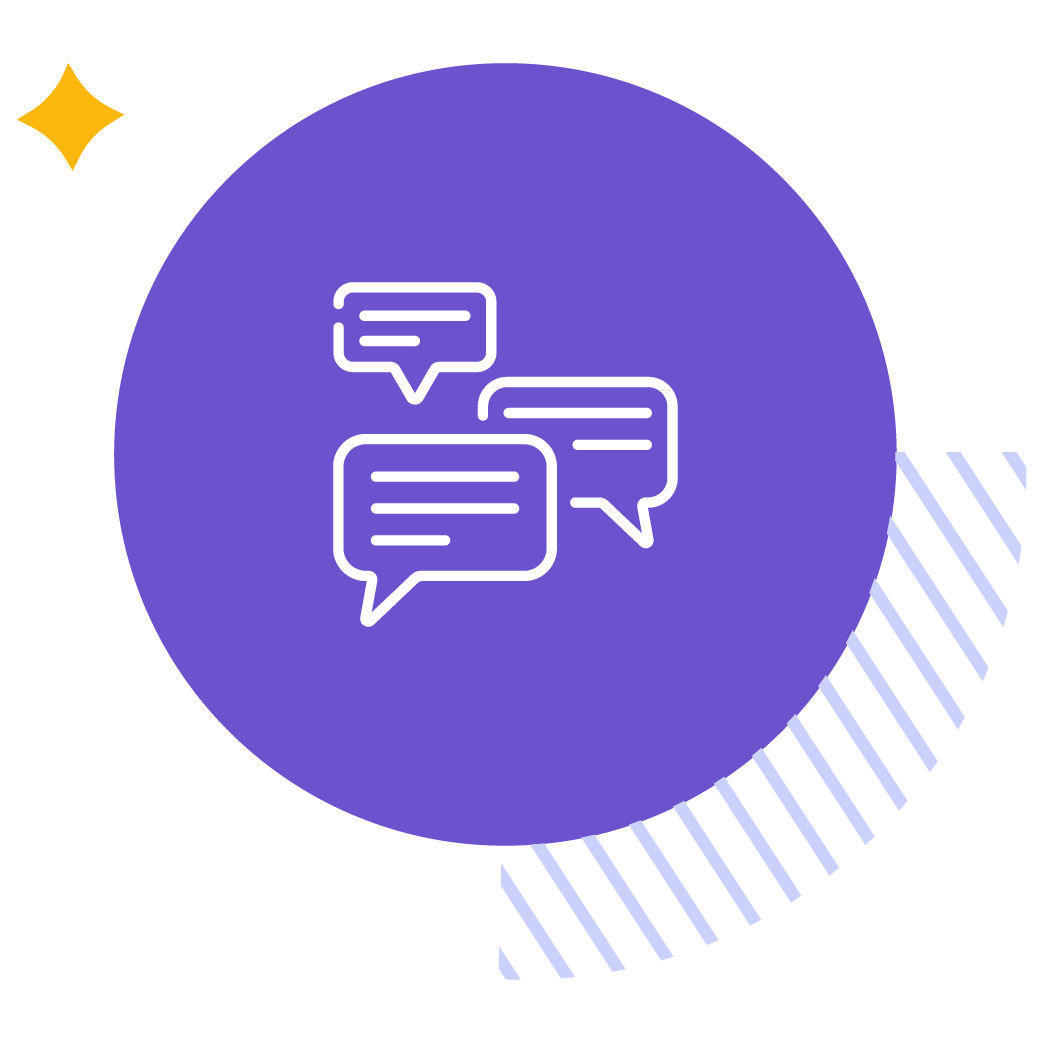 Message taking:
Operators are trained to collect information from the caller to then relay to you a detailed message with validated information. Different message templates can ensure that particular questions or information that is important to your business is not missed upon collecting the messages from your callers.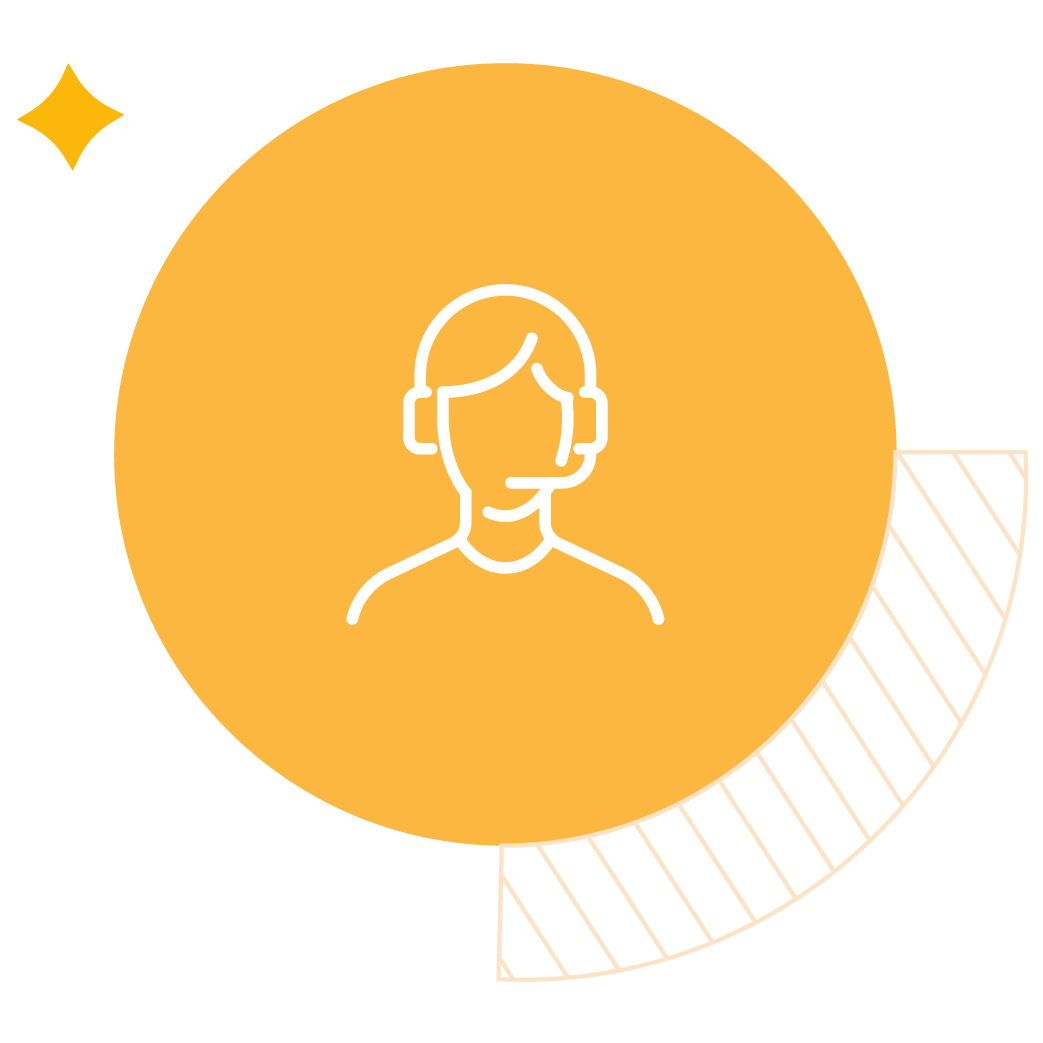 Call patching/routing:
Our operators can patch a call to you or route that call to the appropriate person in your team. Patching is typically done "warmly," which means that the operator will let you know who is on the line and what they want before putting them through. If you don't want to take the call, you can let the virtual answering service representative know, and they will politely let your caller know you are unavailable and take the message.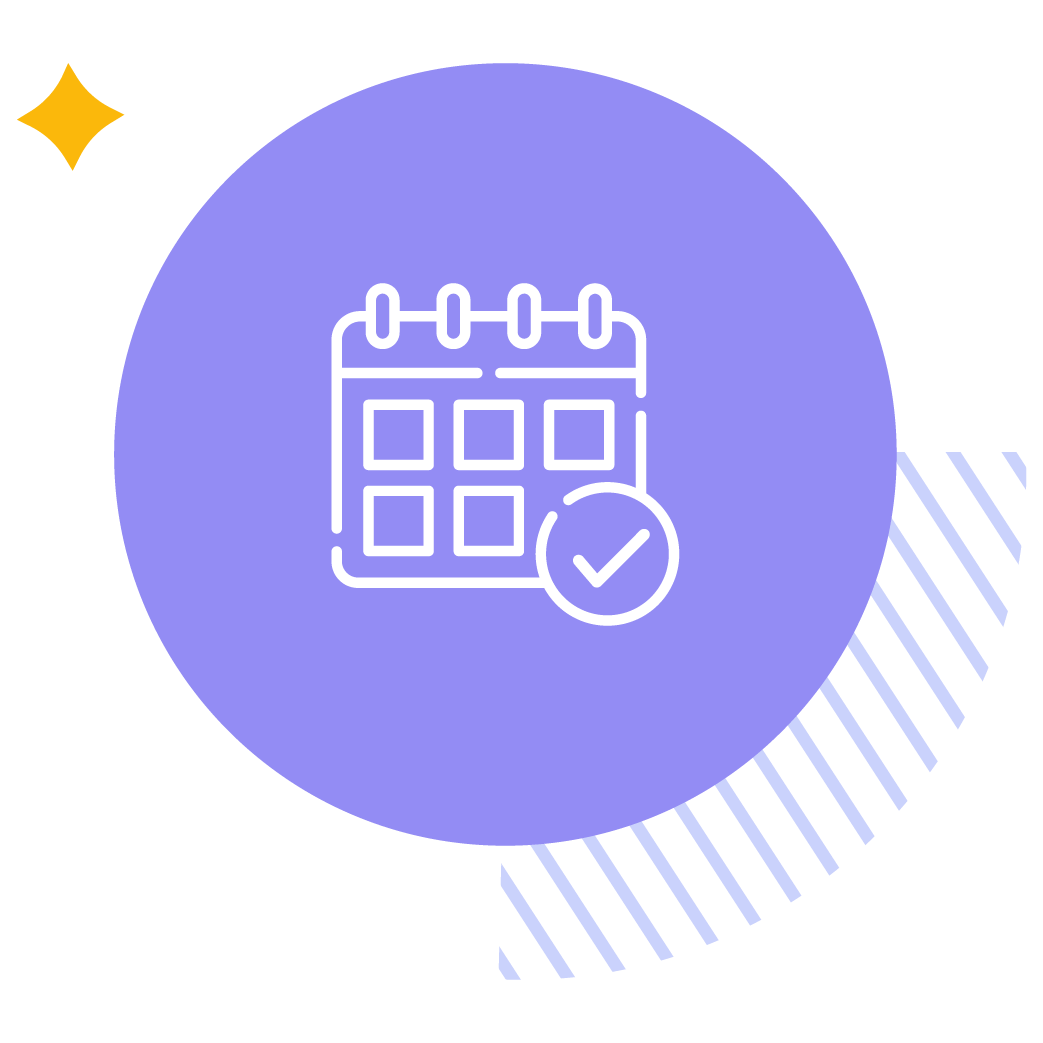 Appointment scheduling:
Seize every opportunity without missing a beat! Our virtual Answering Services integrates with your preferred calendar software. By providing us with a scheduling link, you can trust that callers and potential clients will be efficiently scheduled. No more missed opportunities due to being unable to schedule them right away. We've got you covered!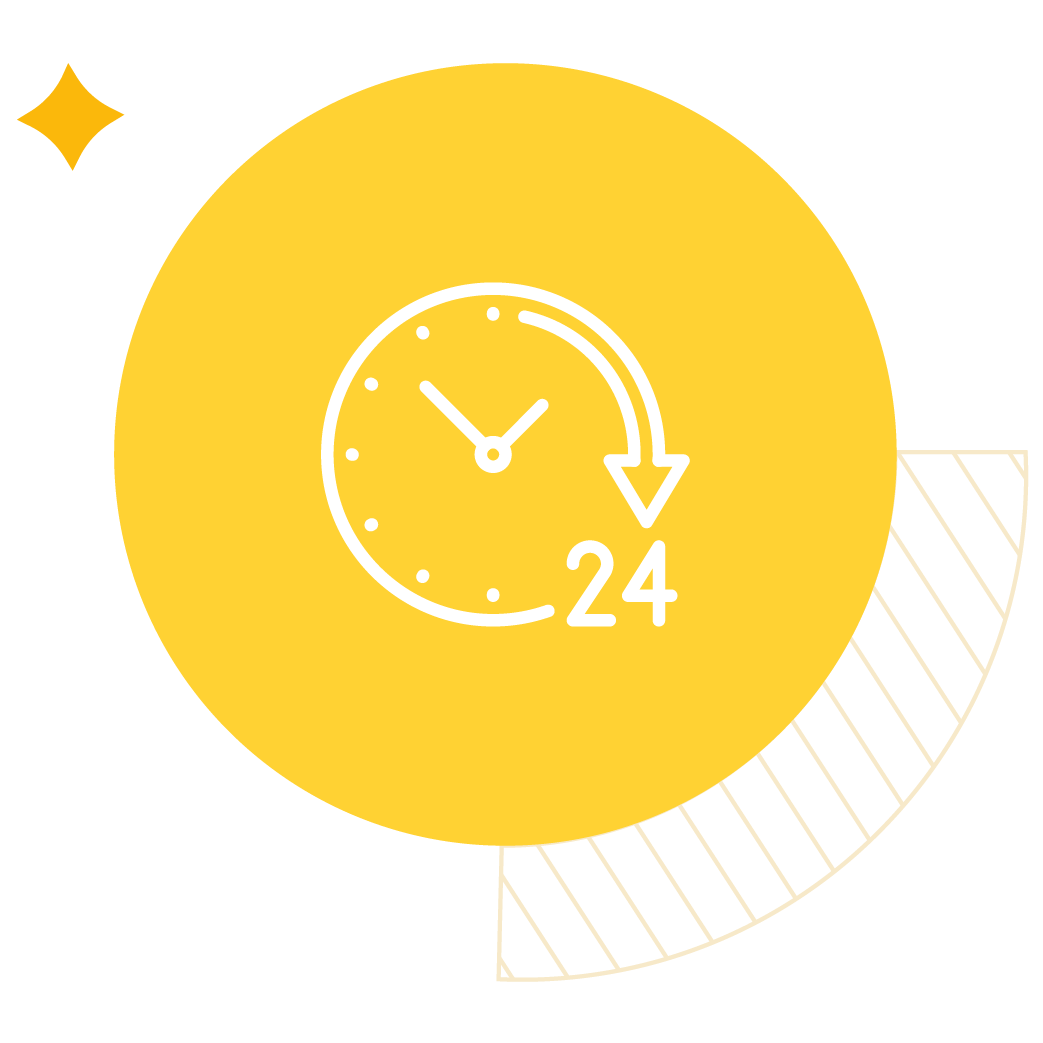 After hours answering:
Never miss a call, day or night! Our virtual answering service ensures your clients' needs are always attended to. We prioritize emergencies by promptly notifying you, and handle non-urgent calls by taking detailed messages.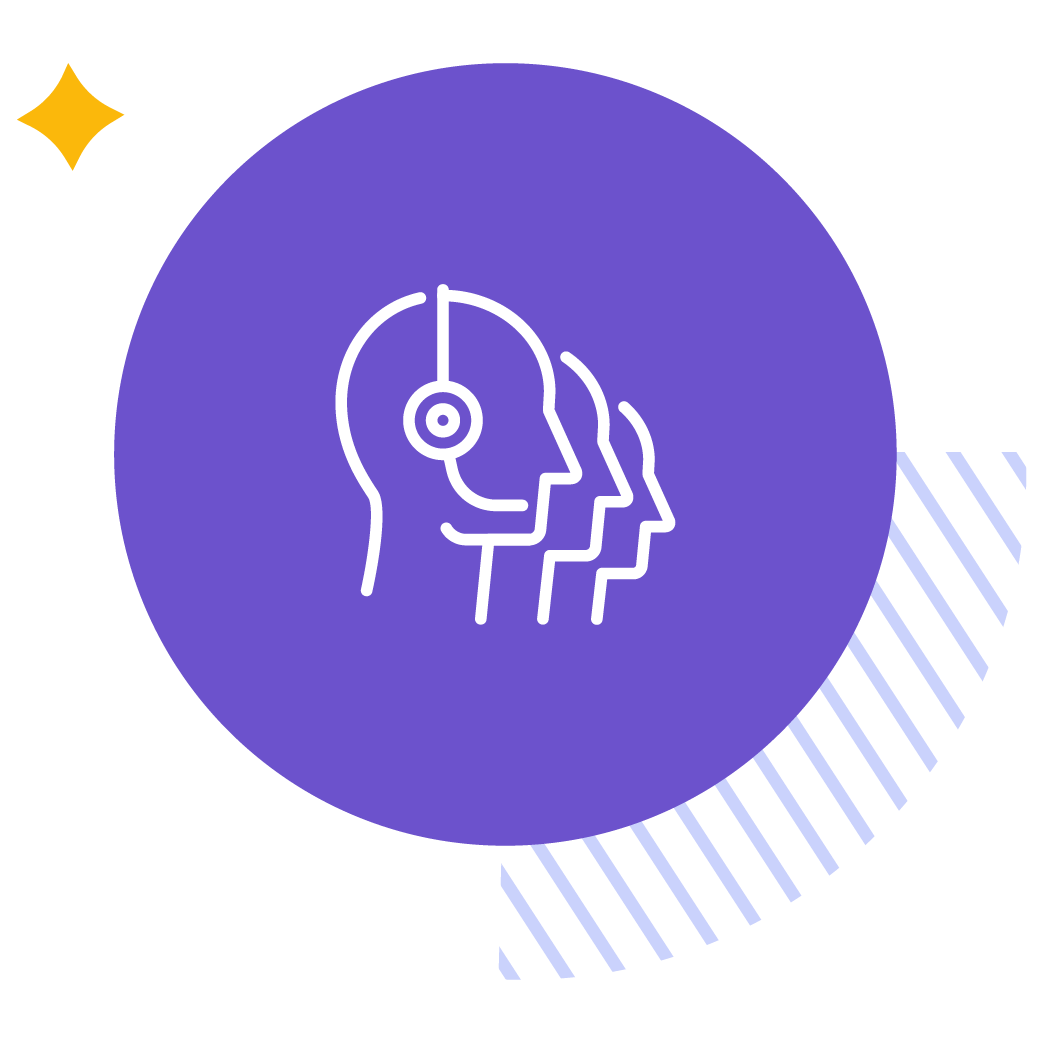 Overflow answering:
Stay on top of every call, even during peak times! Our virtual answering service is your solution for handling overflow calls that exceed your team's capacity. Whether it's seasonal, daily, weekly, or monthly rushes, we ensure that no call goes unanswered, providing a seamless experience for your customers.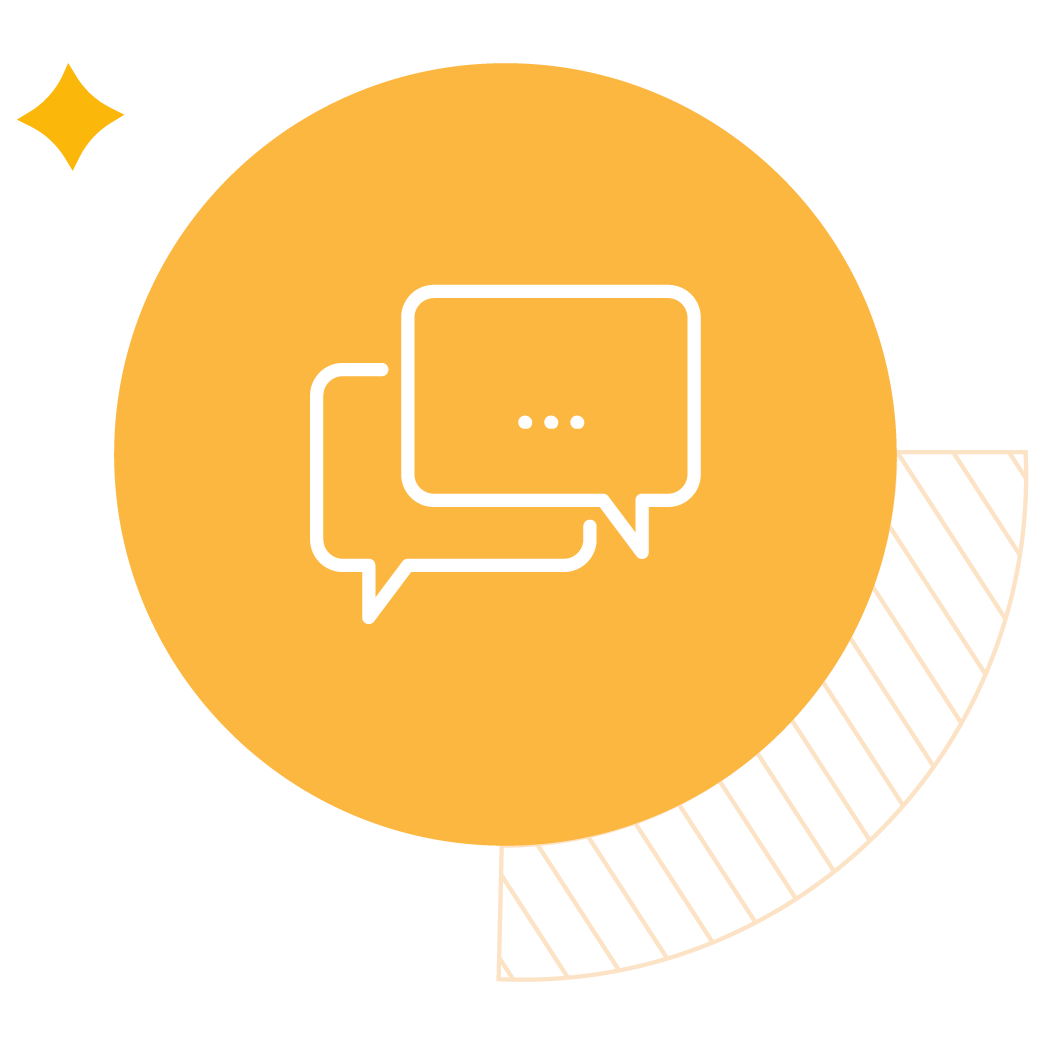 Frequently asked questions:
Effortlessly handle quick questions without interruption to your daily agenda! Our virtual answering service is adept at handling these types of calls, including any frequently asked questions that may accompany them. Don't let these calls deter you from your tasks - delegate them to us with confidence, knowing that your callers will receive accurate and efficient responses. Focus on your priorities while we take care of the details.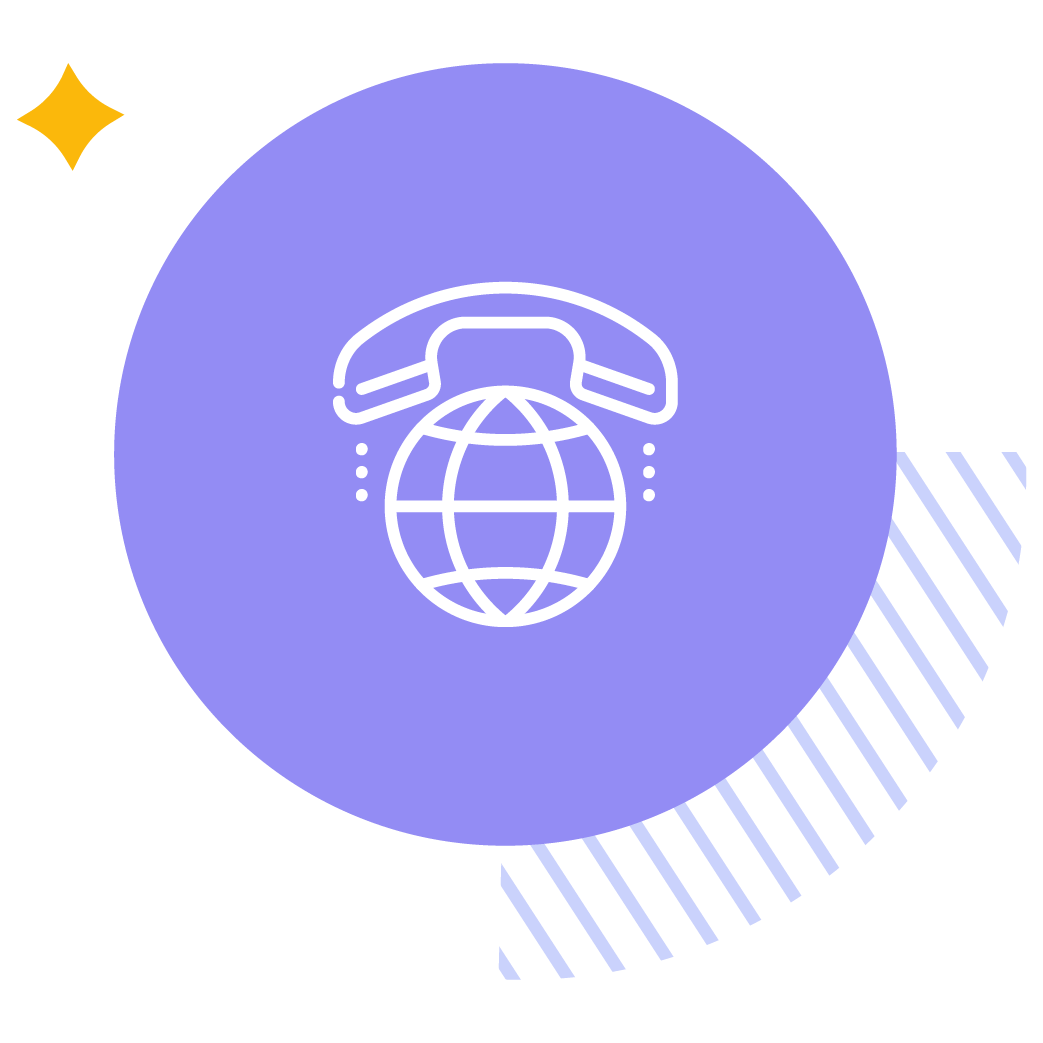 Order and support ticket processing:
Enhance your online solution, maximize potential! Invest wisely by complementing your orders or support ticket system with our virtual answering service. Our skilled operators seamlessly navigate your client's path, entering orders or support tickets as they speak with them. With access to the necessary links and information, we ensure a smooth and efficient process, providing unparalleled convenience for your clients. From start to finish, we optimize their experience.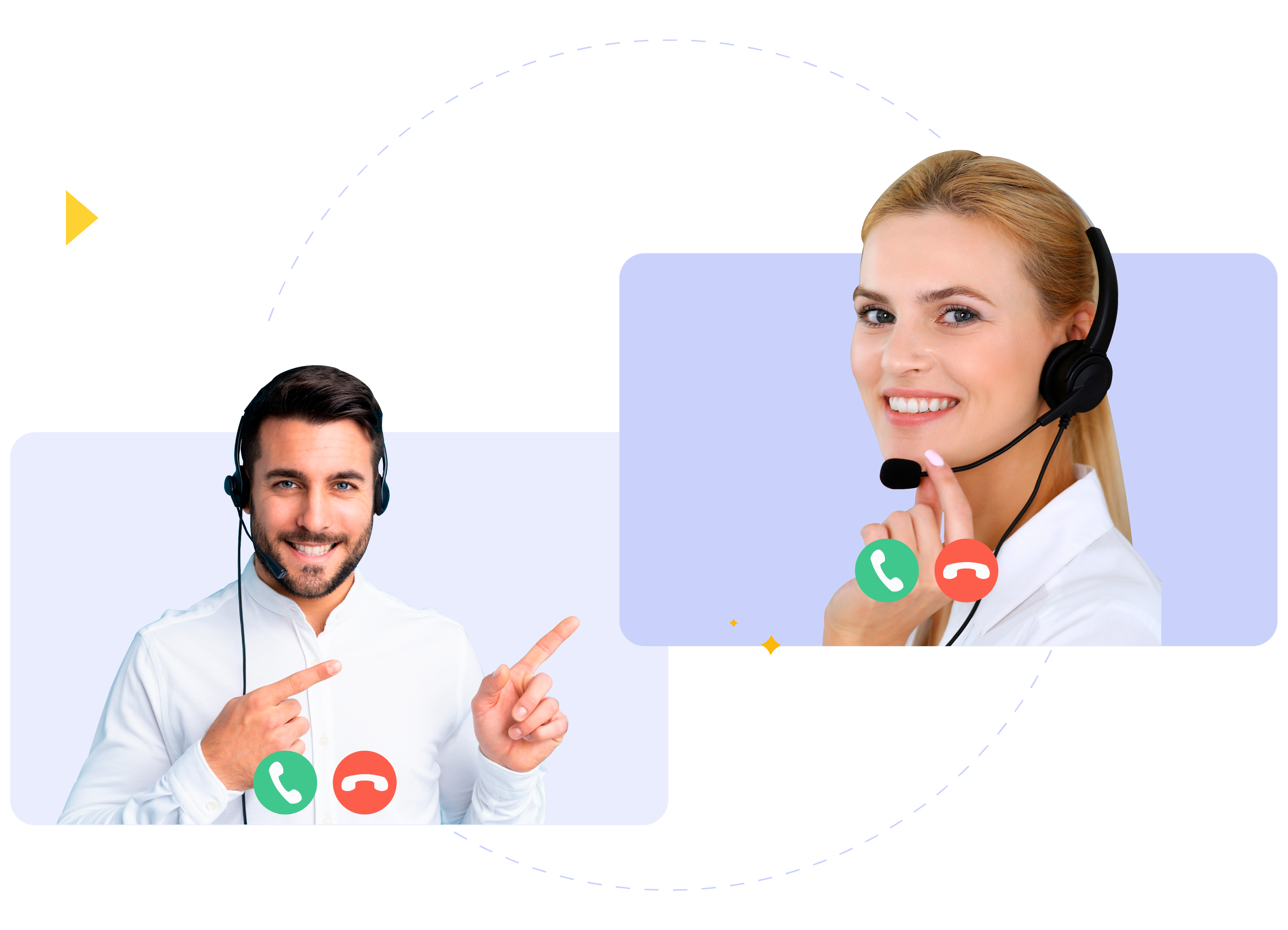 Keep in mind the following to run a successful business:
At Easybee, we offer a game-changing advantage: our Bilingual Answering Service. Expand your reach and unlock greater results by tapping into multiple markets.
Ensure round-the-clock availability for your valued customers.
Don't fall into the trap of neglecting vital aspects of your business. Trust Easybee to help you strike the perfect balance and keep your business thriving.
Unlock the key to sustained growth with our advise:
Empower your clients by connecting them to the perfect point of contact—bridging the gap between their needs and expertise.
Discover the power of virtual receptionists. Choose your virtual receptionist service wisely to ensure a remarkable first impression.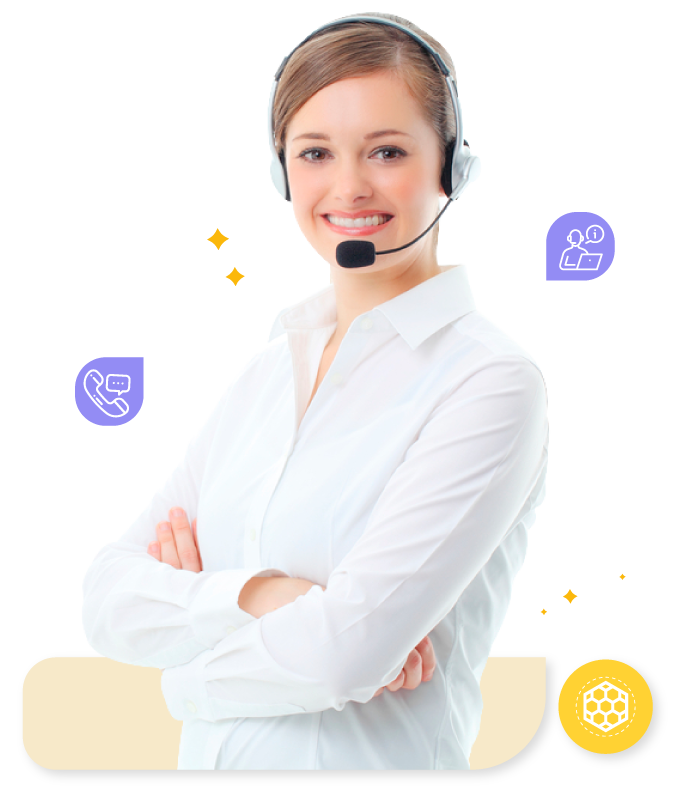 THE PROJECT
Answering Service for Commission Advancement Firm. Easybee answers and screens large loads of incoming calls to the office, separating spam from solid leads, taking messages, and emailing voicemails to the client.
FEEDBACK:
Callers believe they are talking to real receptionists and spam has decreased drastically, leaving the client pleased with more effective means to manage incoming leads and provide a better customer experience. Easybee saves time and energy when it comes to screening incoming business opportunities.
THE REVIEWER

Manager, Commission Express
Luis Serrano
Real Estate
11-50 Employees
Miami, Florida

THE PROJECT
Answering Service for Construction Company.
With many employees frequently out-of-the-office, a service to answer, direct, and screen incoming calls was needed - sales calls, especially.
FEEDBACK:
Easybee was easy to setup and has successfully saved time and money with an inexpensive, yet effective, service. Interruptions are greatly decreased, calls are not lost, and overall the client feels more efficient - leaving no reason for them to look elsewhere for answering services.
THE REVIEWER

Owner, South Florida Construction Systems
Richard Bell
Construction
1-10 Employees
Pembroke Pines, Florida

Get notified on new insights
Don't miss out on valuable insights that can transform your business. Sign up now and leverage our expertise to stay one step ahead of the competition. Stay informed, stay empowered, and unlock your business's full potential.