Finance Phone Answering Service
We are the solution for your financial company. With our exceptional live answering service you will never miss a call, and we will also help you optimize your business.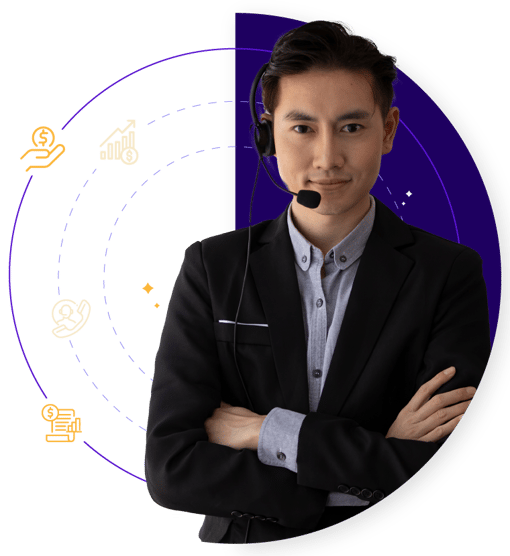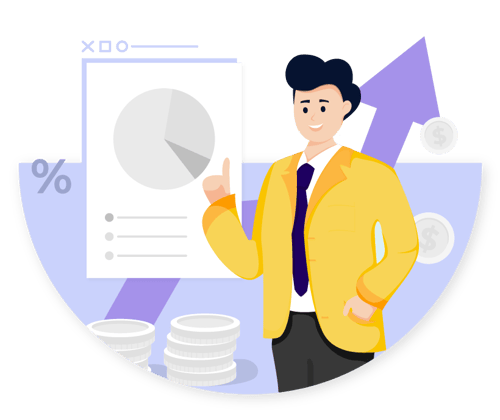 Keep your business and clients on track
While you work, we take care of growing your business by answering potential client calls. This will create positive word of mouth for your brand as well as new and happy customers.
The day to day work tasks can be overwhelming and answering calls can be the last thing on your mind. With Easybee, you can rest knowing that we will handle all your prospective client calls.
What are the benefits of having a Virtual Receptionist?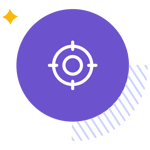 You remain focused

With Easybee virtual receptionists, you can work on your client's finances without interruption. Our virtual receptionists are available 24/7 to handle all your incoming calls.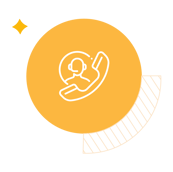 No missed opportunities

Our professional receptionists will handle your calls and schedule appointments for your clients looking for financial advice or help with their taxes, so you can take them on one by one and be efficient with your time.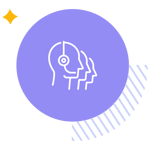 Screen your calls

Our virtual receptionists are responsible for identifying calls and preventing wasted time with callers who do not meet your client standards or are not serious about your services.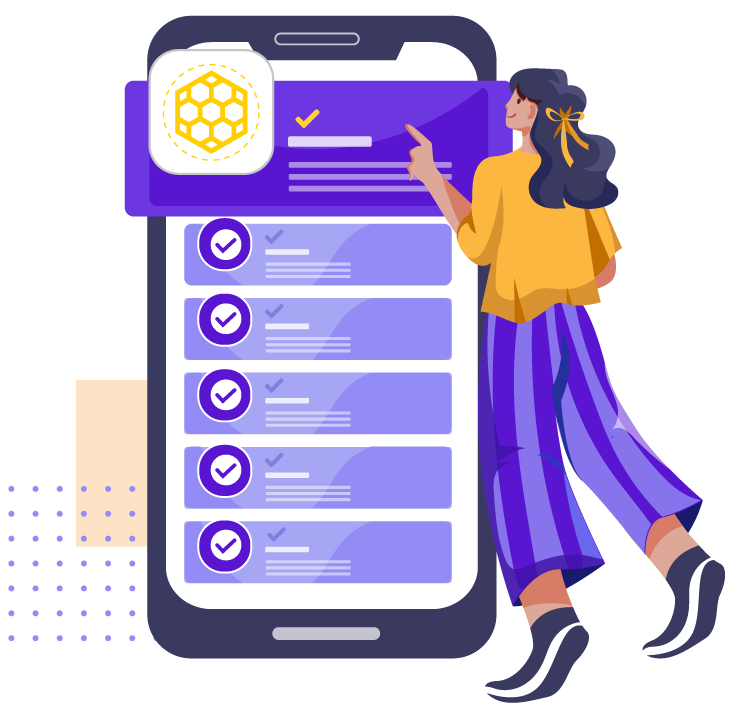 Discover the best pricing plan for your business.
We have pre-established plans but in case none suits your needs, we can create a personalized plan for your business.