Legal Answering Service
Consider us the ideal partner for your firm. Let's make the most of your billable time by capitalizing on missed calls and unattended voicemails.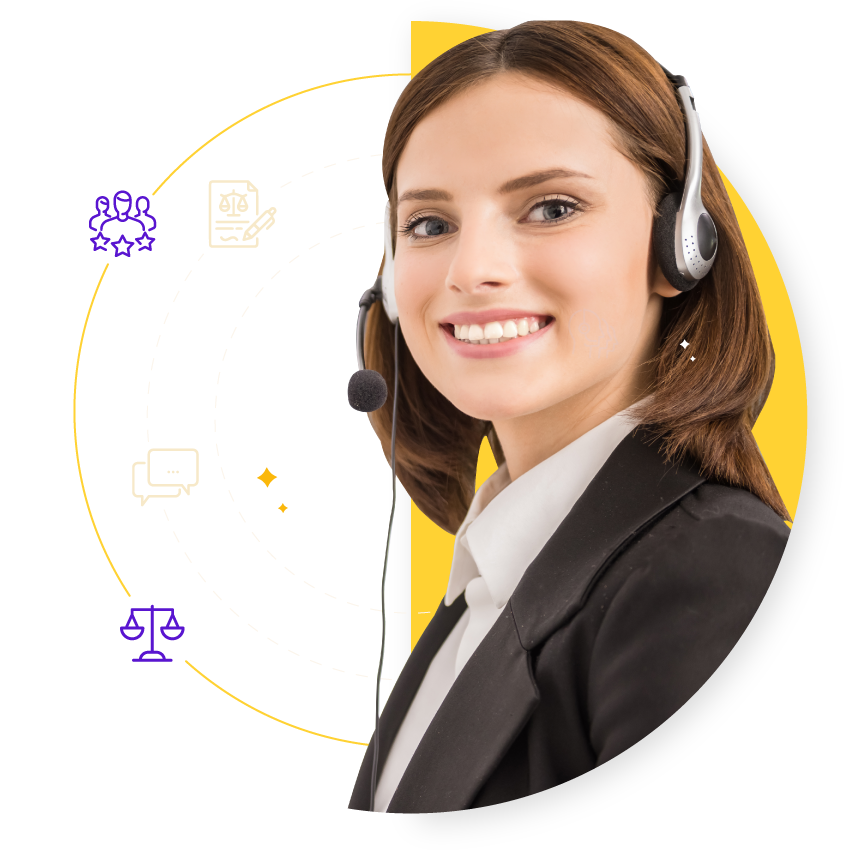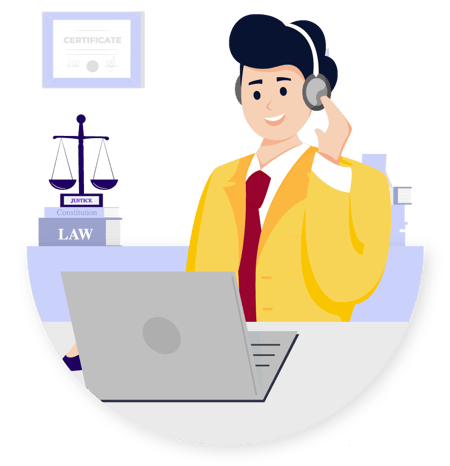 Legal Answering Services are an essential tool for law firms that are looking to improve their customer service skills without hiring an expensive in-house receptionist or representative.
Virtual Receptionist Services have proven to be one of the most effective solutions for maintaining responsive communication with your clients. It can improve customer experience, reducing your overhead, and capitalizing on existing client opportunities followed by an increase in profits. At Easybee we offer Legal Bilingual Answering Services as well.
Keep customers coming back to your law firm!
Convert and retain your customers by leaving a great first impression.
Some of the things we do to optimize your communications are: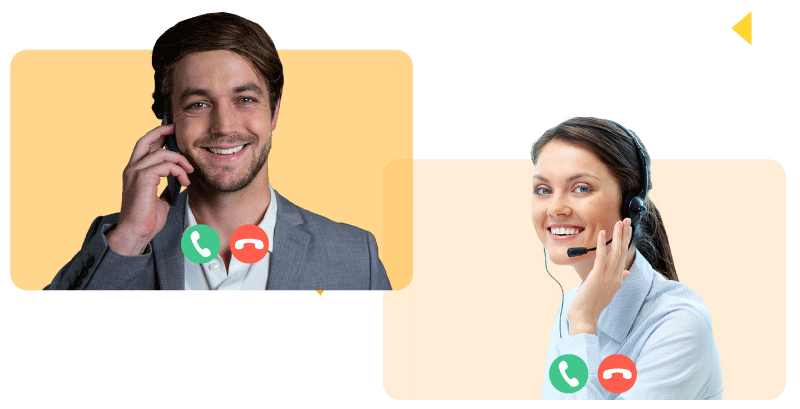 Consider the next questions to identify whether you need a Virtual Receptionist or not:
Do you think your time could be better spent?
Do you spend too much time out of the office?
Does work stress prevent you from giving good customer service?
Are your prospecting activities colliding with your scheduled meetings?
Legal Virtual Receptionists add value to your business and are noticed by your customers:
Your business is always available. Even on holidays, weekends and out of office hours.
Easybee operators are continuously taught about the differences in legal fields, legal vocabulary, the structure of the local judicial system, and more. If you are looking for an answering service for lawyers that is specific, responsive, and conveniently priced, look no further than Easybee Answering Services.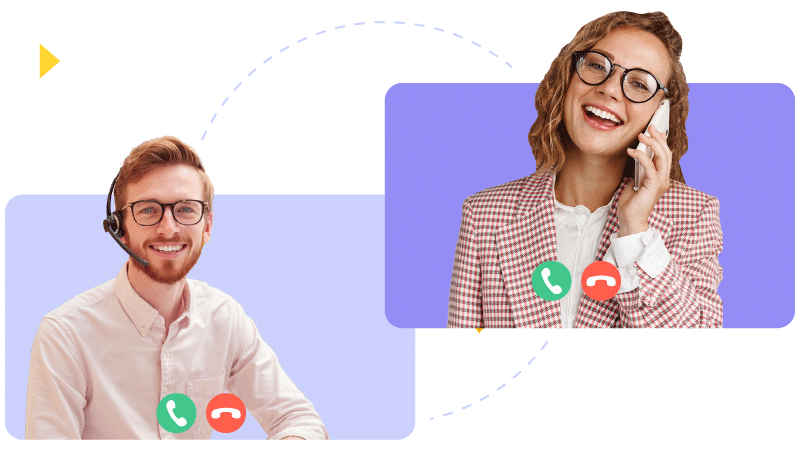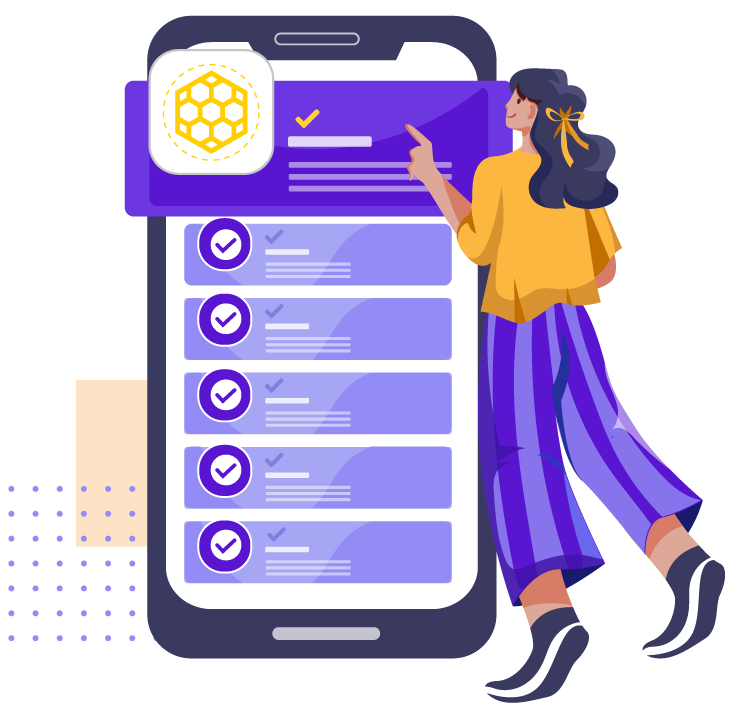 Discover the best pricing plan for your business.
We have pre-established plans but in case none suits your needs, we can create a personalized plan for your business.