Legal Answering Service
Consider us the ideal partner for your firm. Let's make the most of your billable time by capitalizing on missed calls and unattended voicemails.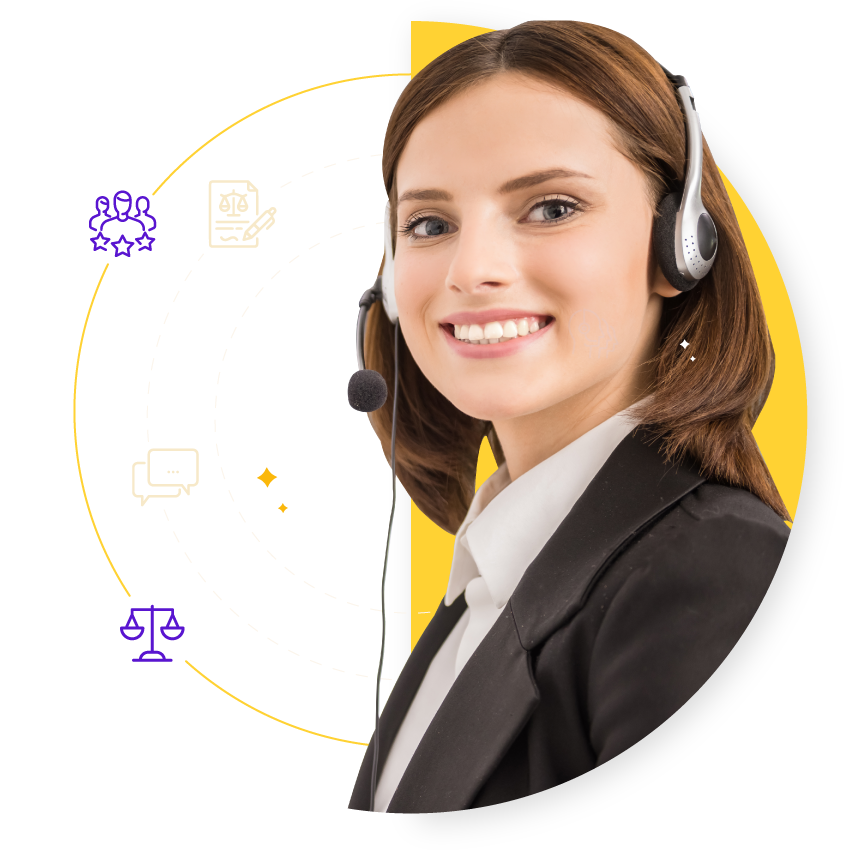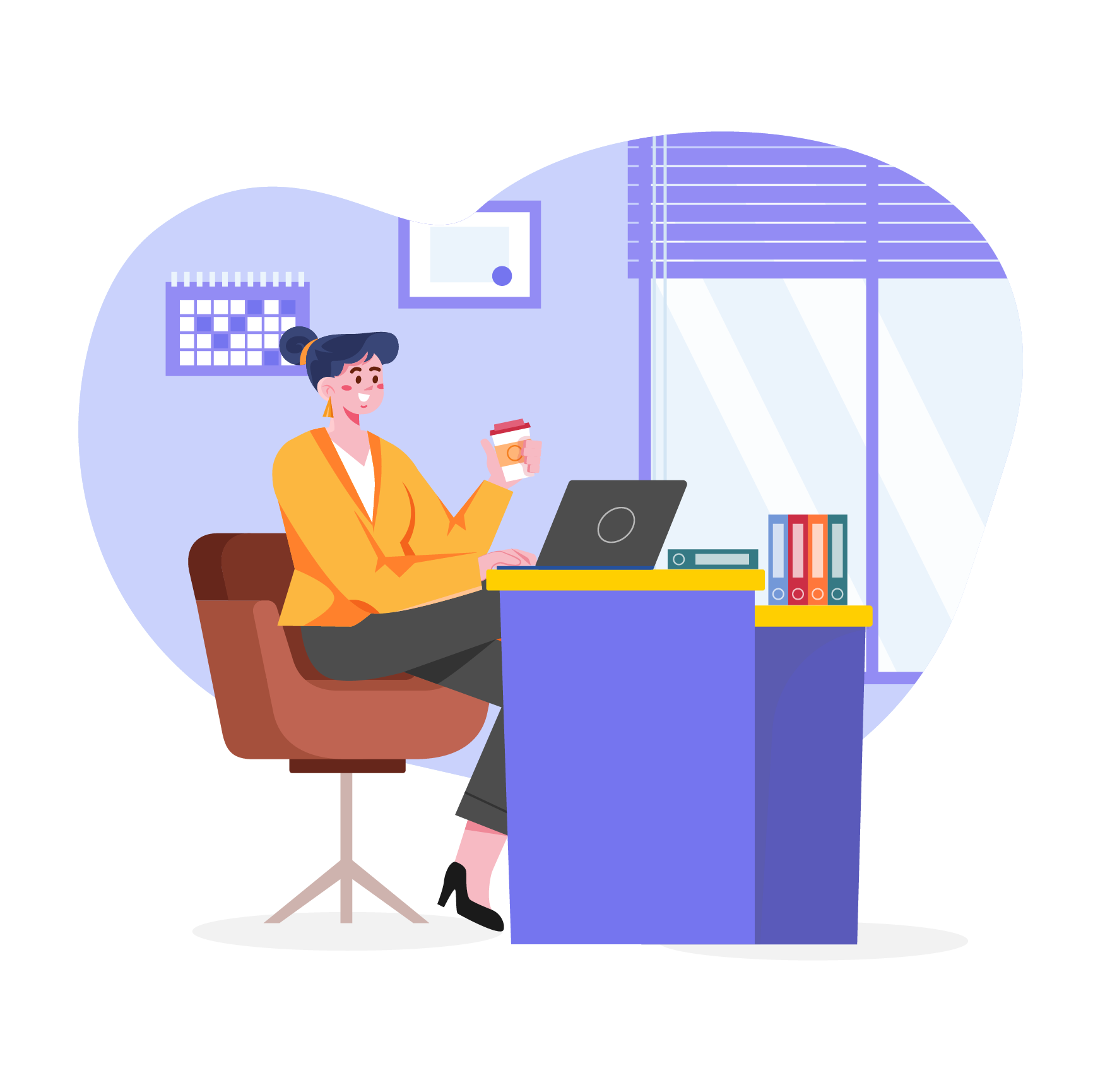 Enhance your law firm with our exceptional legal response services. At Easybee, we prioritize top-notch client service while reducing staffing expenses. Elevate your customer service effortlessly with our reliable and cost-effective legal answering services.
Experience seamless communication with our virtual receptionists, improving client satisfaction and streamlining operational costs. Easybee provides bilingual legal answering services to reach a wider audience and seize new opportunities.
Make a lasting impression that keeps clients returning to your law firm. Convert and retain valuable clientele with our dedicated assistance, setting the stage for lasting success.
Contact us now and find out how Easybee can alleviate the stress and workload in your law firm!
Here are some of the ways we revolutionize your communication and transform your law firm



3. Seamless Call Handling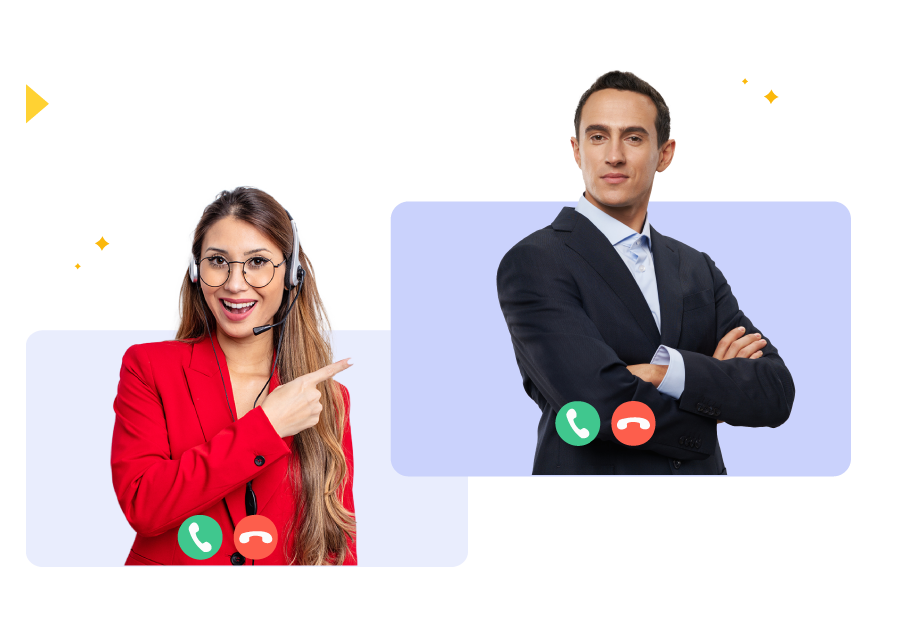 Assess if you need a virtual receptionist with these questions:
Do you feel like you could make better use of your time?


Are you frequently away from the office?


Does work-related stress affect your ability to provide excellent customer service?


Do your prospecting activities overlap with your scheduled meetings?
Legal Virtual Receptionists add value to your business and are noticed by your customers:
Unlock the power of round-the-clock support with our dedicated team at your service. Our Easybee operators are experts in the legal field, well-versed in legal terminology, the judicial system, and more.
For a responsive and cost-effective answering service tailored for lawyers Easybee Answering Services is your ultimate choice.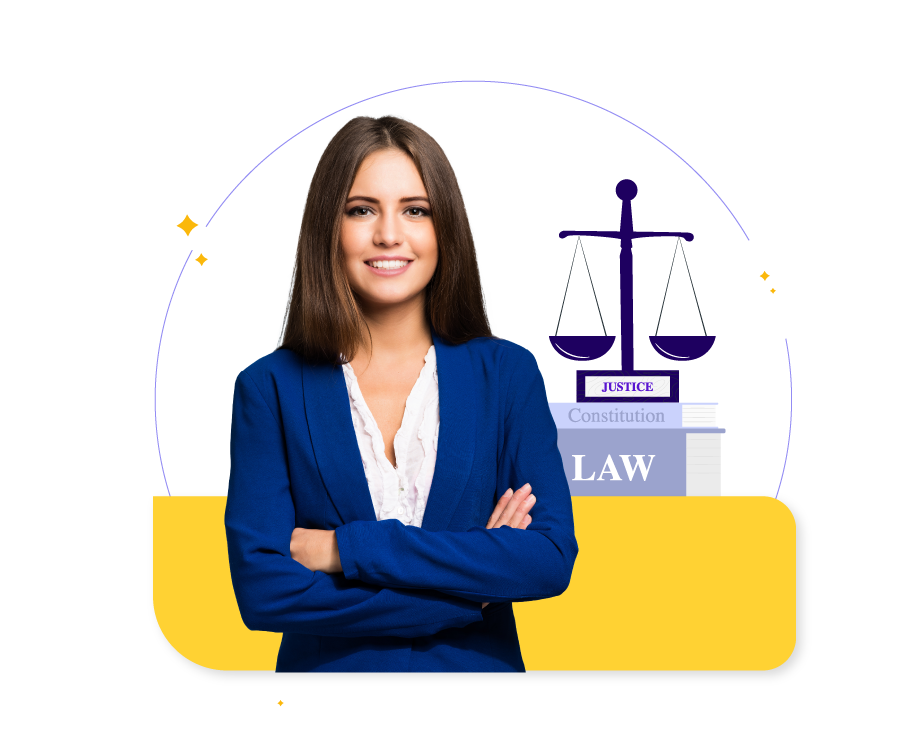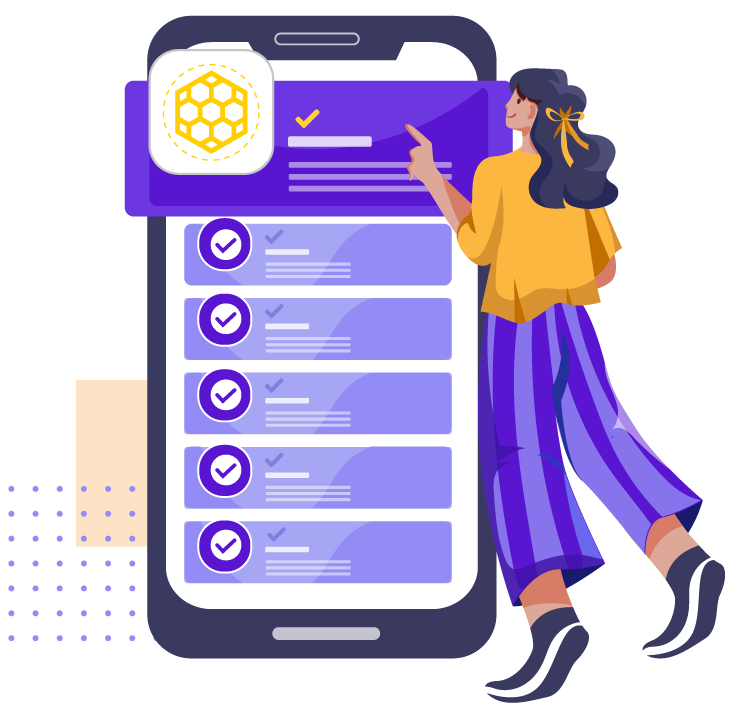 Discover the best pricing plan for your business.
Customization is our specialty. If our pre-established plans don't meet your needs, we'll create a personalized plan just for your business.