Property Management
Your tenants need 24/7/365 care. Easybee is here to make it happen!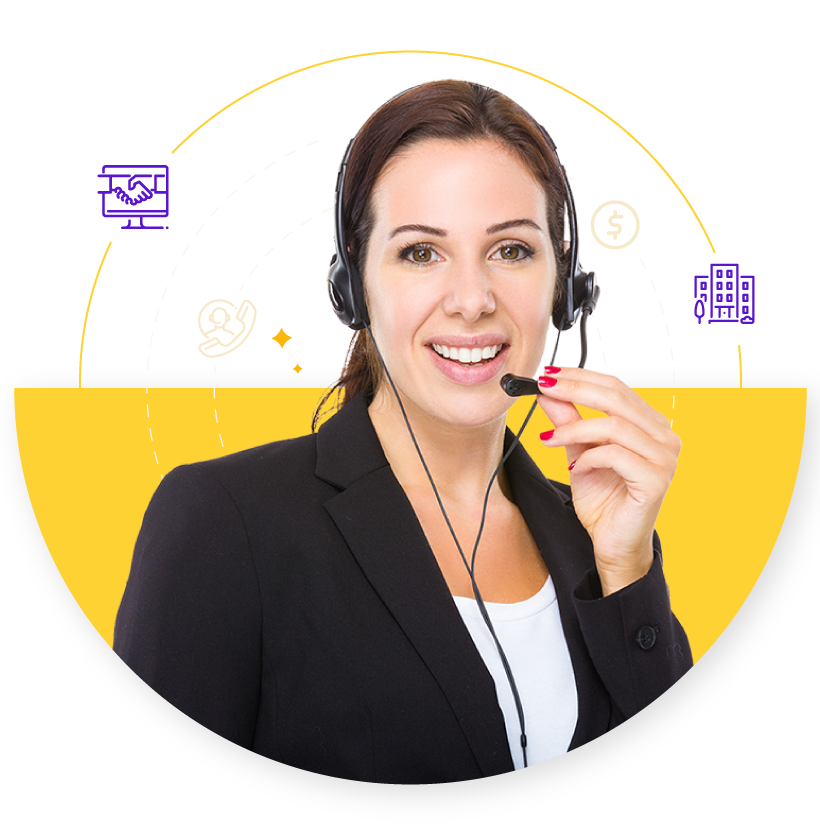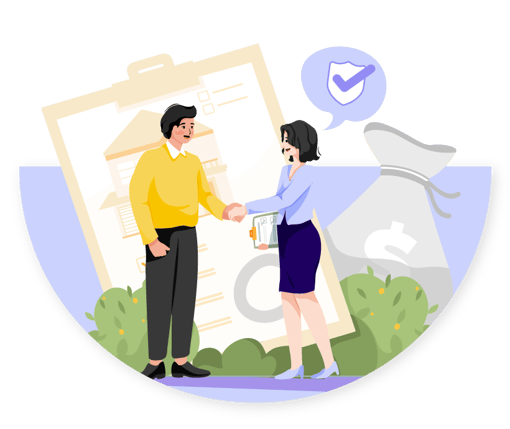 How do you handle the needs of your tenants while being on the lookout for potential ones? Do you have time during your busy work schedule to answer client calls?
It's important that you have enough time to handle calls and outsourcing your receptionist needs is the way to go. This will keep your tenants happy.
Easybee is the solution you need. We have a lot of happy customers who leave the best reviews due to our high-quality services.
This is how Easybee Answering Services can support

you in managing all your calls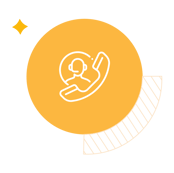 We meet your company's needs
A 24/7 phone service is a necessity for every property management company. You can rest assured that your tenants will be satisfied with our services.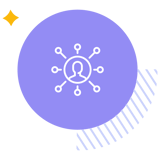 Teamwork makes the dream work
Allow us to reroute your tenants' maintenance calls to the appropriate technician swiftly and effectively.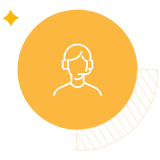 Screen your calls
Let us vet the calls that are of interest to you.
All calls are important, we know! With our service you will ensure proper vetting of calls by level of urgency and need, so you can focus on all your future projects for your business.
We will handle the rest.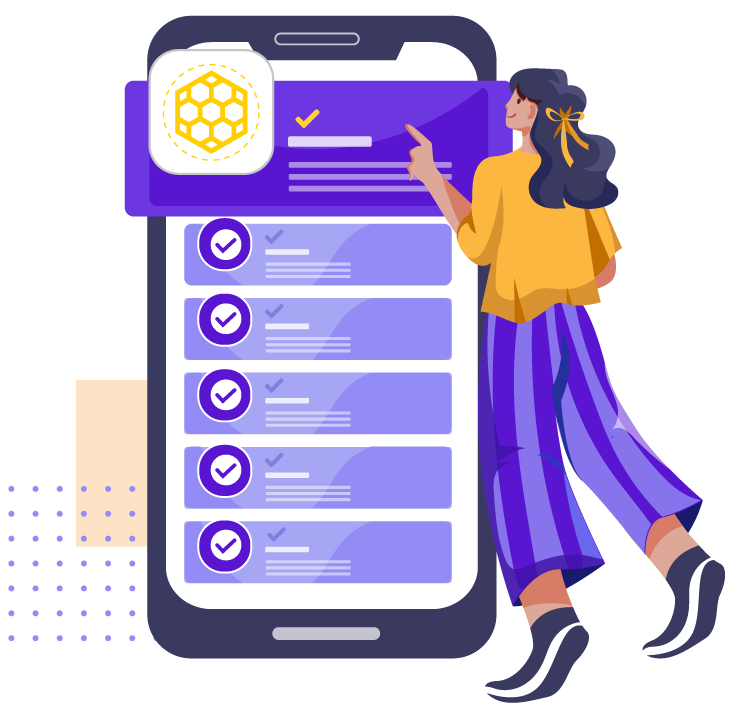 Discover the best pricing plan for your business.
We have pre-established plans but in case none suits your needs, we can create a personalized plan for your business.