Our expertise as a Virtual Answering Service
Years of service, hundreds of clients, and over a million answered calls per year have prepared us to provide outstanding service to any company or business, regardless of what industry you may be in.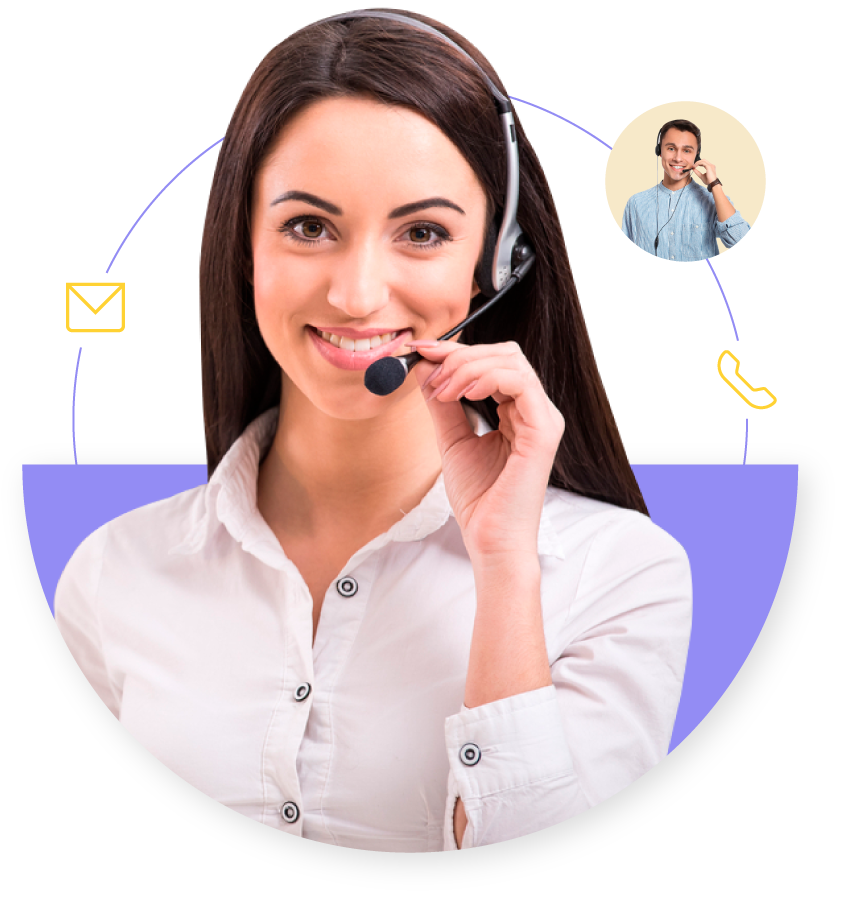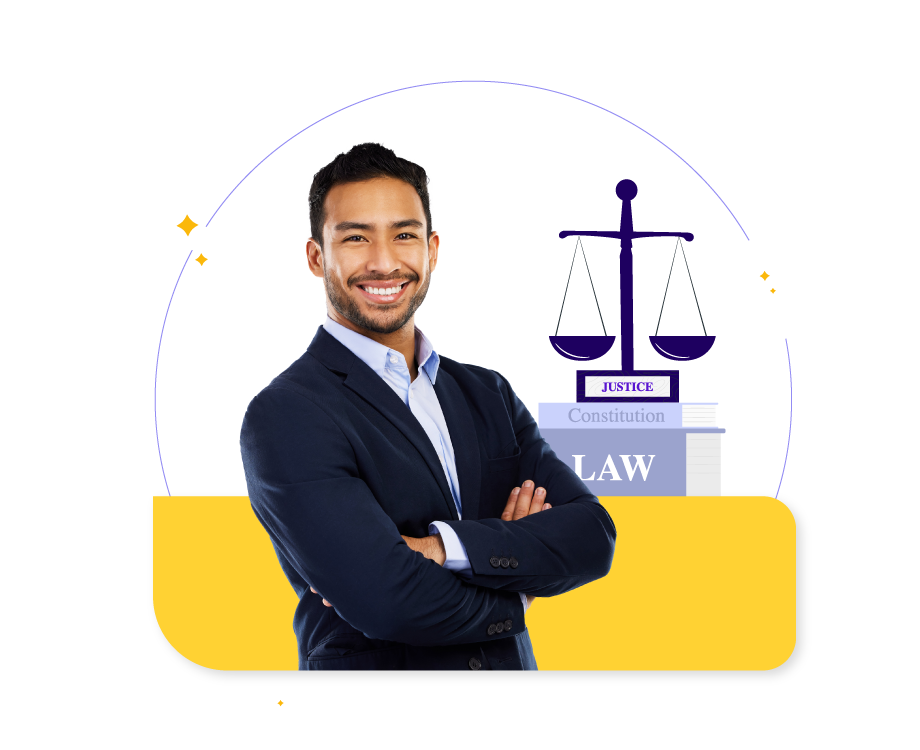 Legal Answering Service
Elevate your law firm's customer service without the hefty expense of an in-house receptionist. Experience the game-changing power of a virtual legal receptionist - the ultimate solution for capturing more leads or staying accessible round-the-clock. Unlock enhanced customer service skills at an unbeatable price point.
Small Business Answering Service
Boost your small business's potential and optimize efficiency with our skilled virtual receptionists. Entrust crucial tasks like call handling, message management, and appointment scheduling to our dedicated professionals.
Enjoy a seamless flow of exceptional service that delights your customers. With the confidence that your calls are in capable hands, focus on selling your services and propelling your business to new heights of success.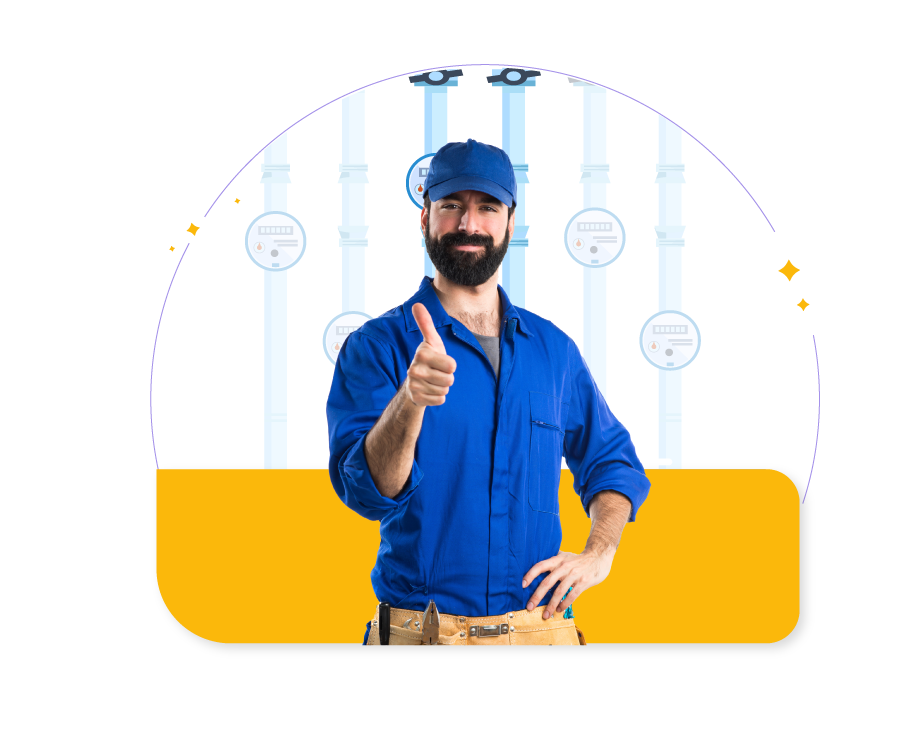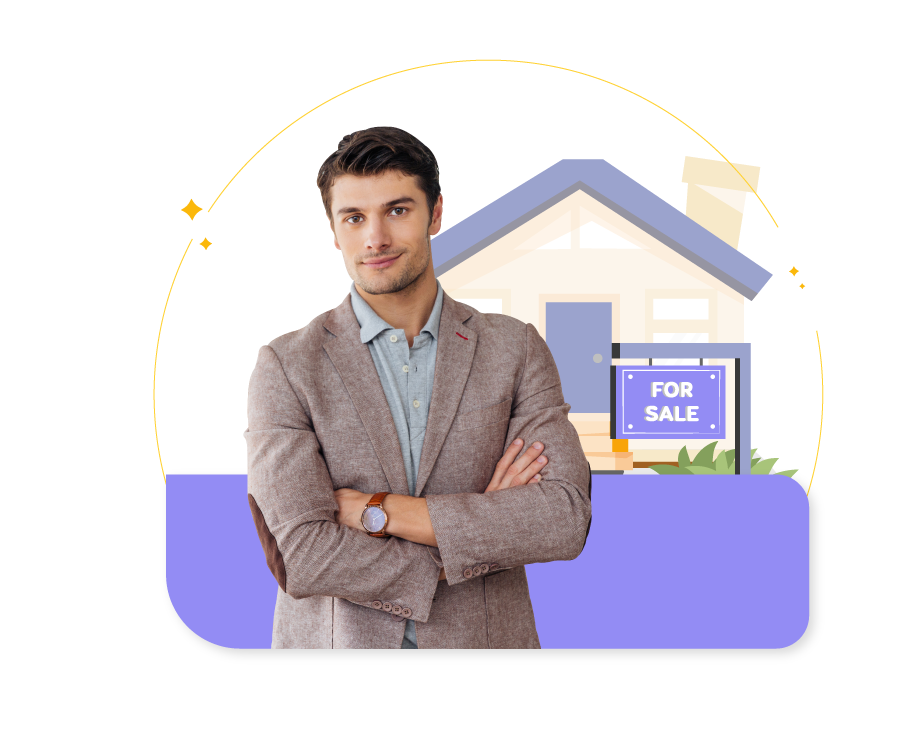 Virtual Receptionist Service for Real Estate Agents
Our team of experts is available round-the-clock, delivering professional and personalized experiences to your clients. Say goodbye to the constant interruptions of calls and hello to uninterrupted focus on closing more sales.
With our exceptional service handling your client interactions, you can unlock the true potential of your real estate business and achieve new levels of success.
Get notified on new insights
Don't miss out on valuable insights that can transform your business. Sign up now and leverage our expertise to stay one step ahead of the competition. Stay informed, stay empowered, and unlock your business's full potential.