Our expertise as a Virtual Answering Service
Years of service, hundreds of clients, and over a million answered calls have prepared us to provide outstanding service to any company or business, regardless of what industry you may be in.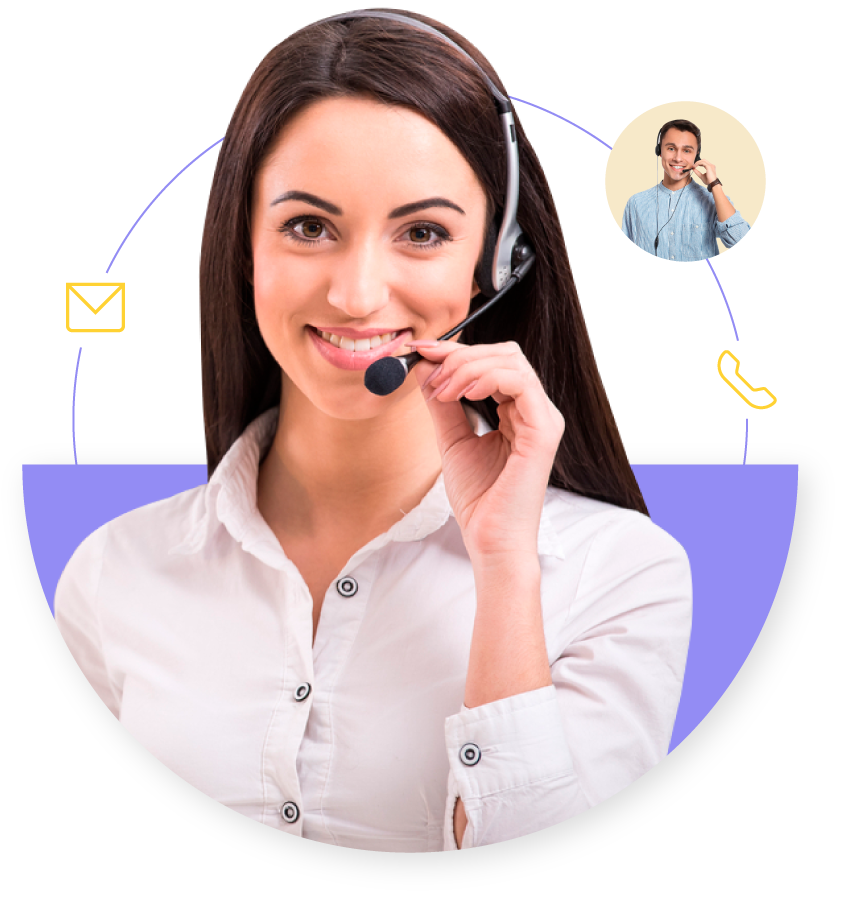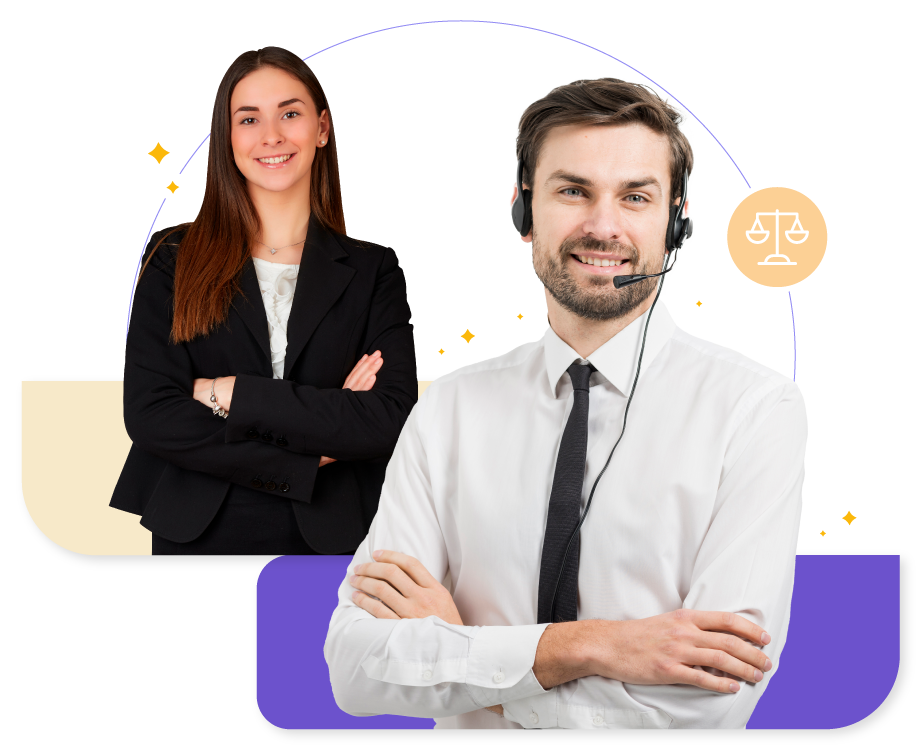 Legal Answering Service
This is an essential tool for law firms that are looking to improve their customer service without hiring an expensive in-house receptionist or representative.
Whether you are looking at working from home or being available 24/7, a virtual legal receptionist is what you need and what we do at a high quality level. Improve your customer service skills at an affordable price.
Small Business Answering Service
As a business owner we know there is too much on your plate. With this service you can hand off your workload to our virtual receptionists who will handle answering and screening incoming calls and scheduling appointments.
You can rest assured that your customers will be satisfied and no caller will be sent to voicemail. Instead, they will be speaking to a live agent who can guide them in the right direction, so you can concentrate on selling your services.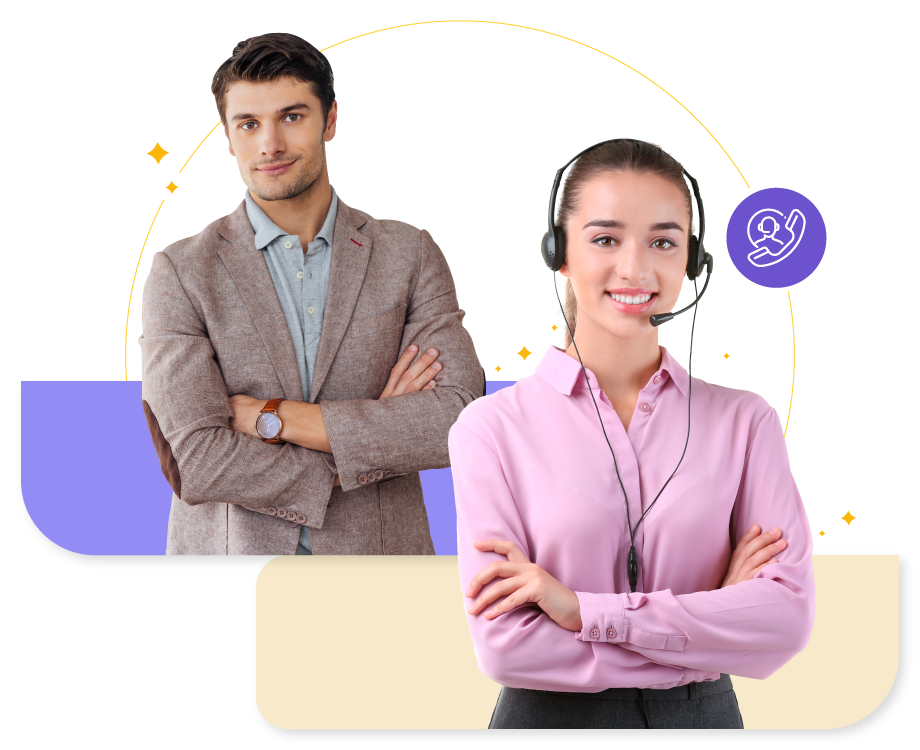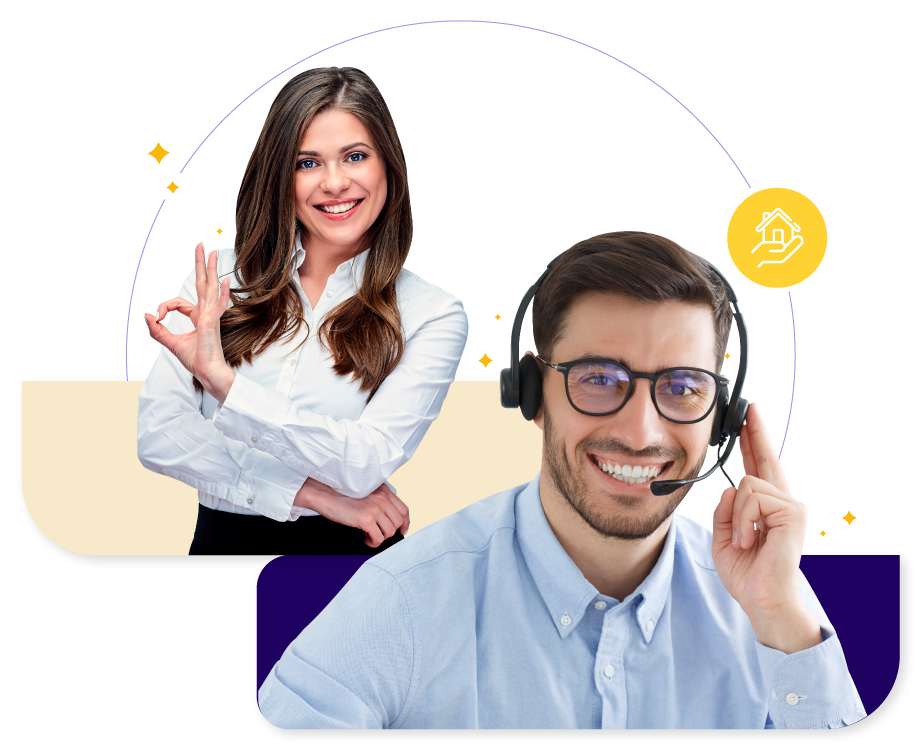 Virtual Receptionist Service for Real Estate Agents
We know how busy it can be for real estate professionals. It's hard to stay focused on your business with constant phone calls. With our phone answering service for real estate agents, you will get 24/7 100% Bilingual virtual receptionists trained to service your clients, just like an in house employee. When customers call, they will feel like they are talking to your office receptionist. We guarantee every call is answered with a virtual receptionist specialized on working with real estate agents
Get notified on new insights
Be the first to know about new business growth insights to build or refine your operation with our knowledge of today's industry.