We are a team of Virtual Receptionists
We are ready to alleviate the burden of high call volumes. With expertise across various industries, we provide cost-effective solutions by efficiently managing your calls, saving you the need to hire internal staff.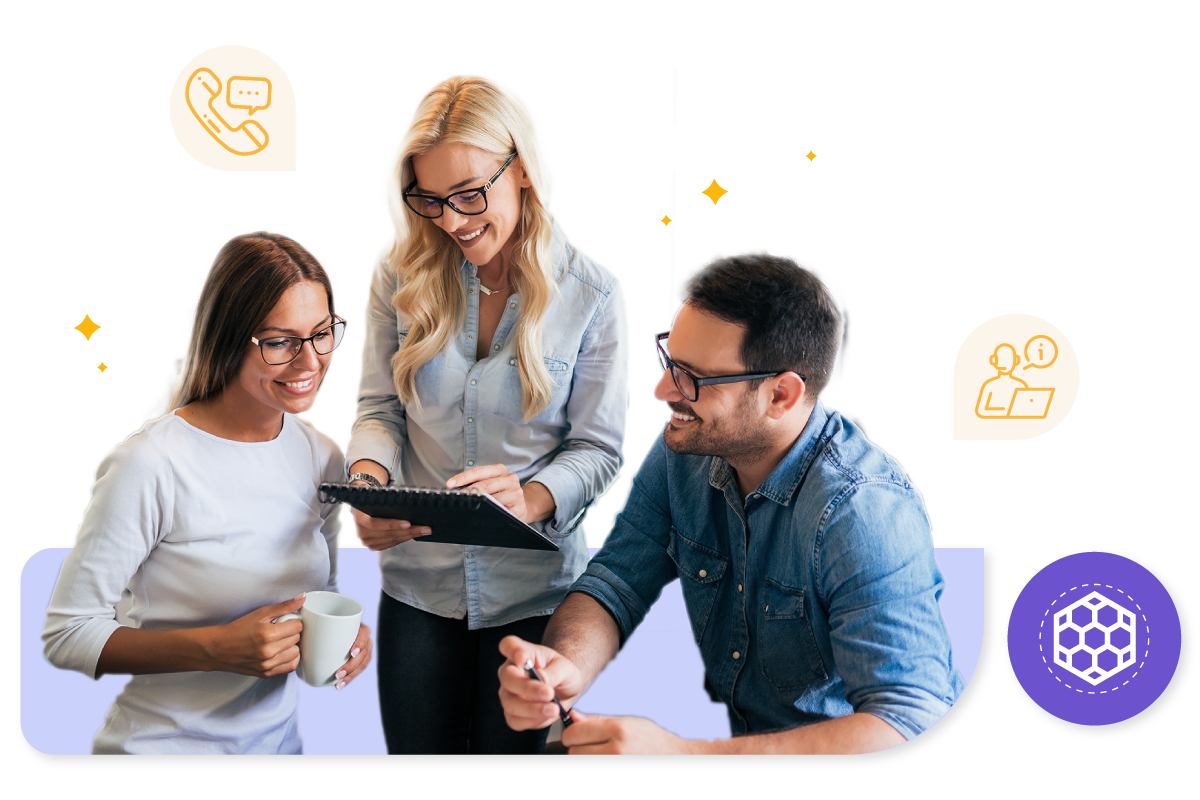 EASYBEE
We are your receptionist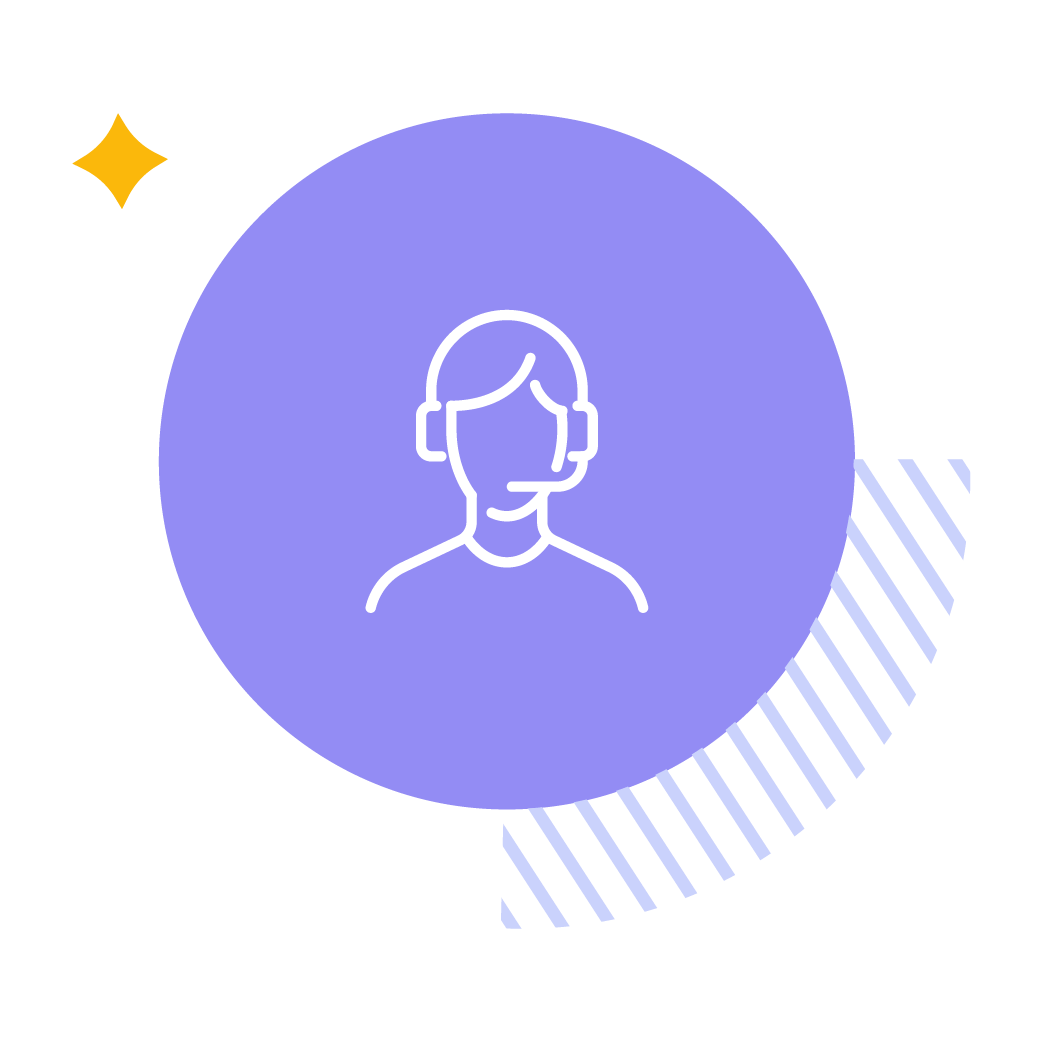 Our service emulates an in-house receptionist, efficiently handling all your calls. We offer call forwarding and message forwarding to ensure seamless communication with your team. Additionally, we gather essential information from each caller, providing you with the data you need.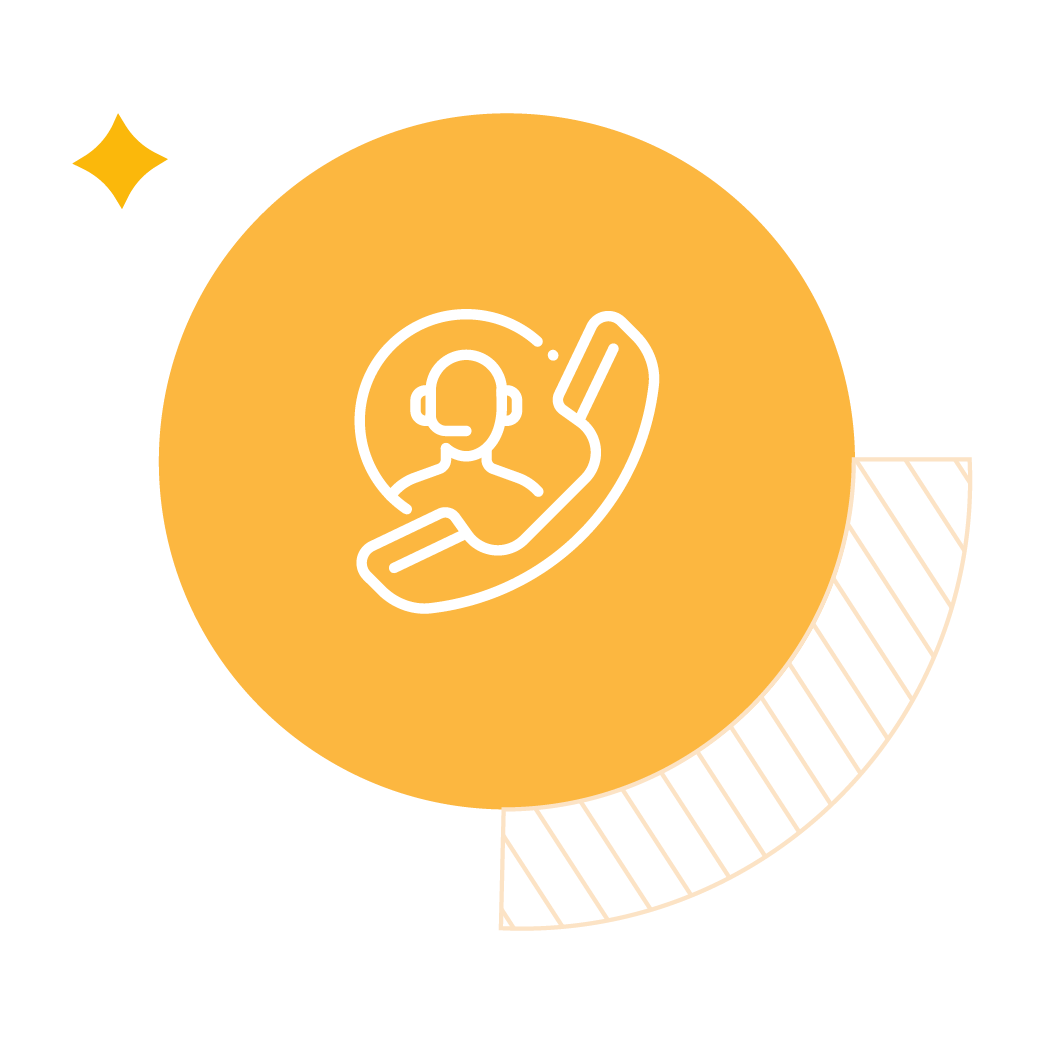 Our team is trained and ready to be an extension of your business, offering all the benefits of having a team in your own office. We hire the best virtual receptionists to ensure that we always provide you with the best possible service.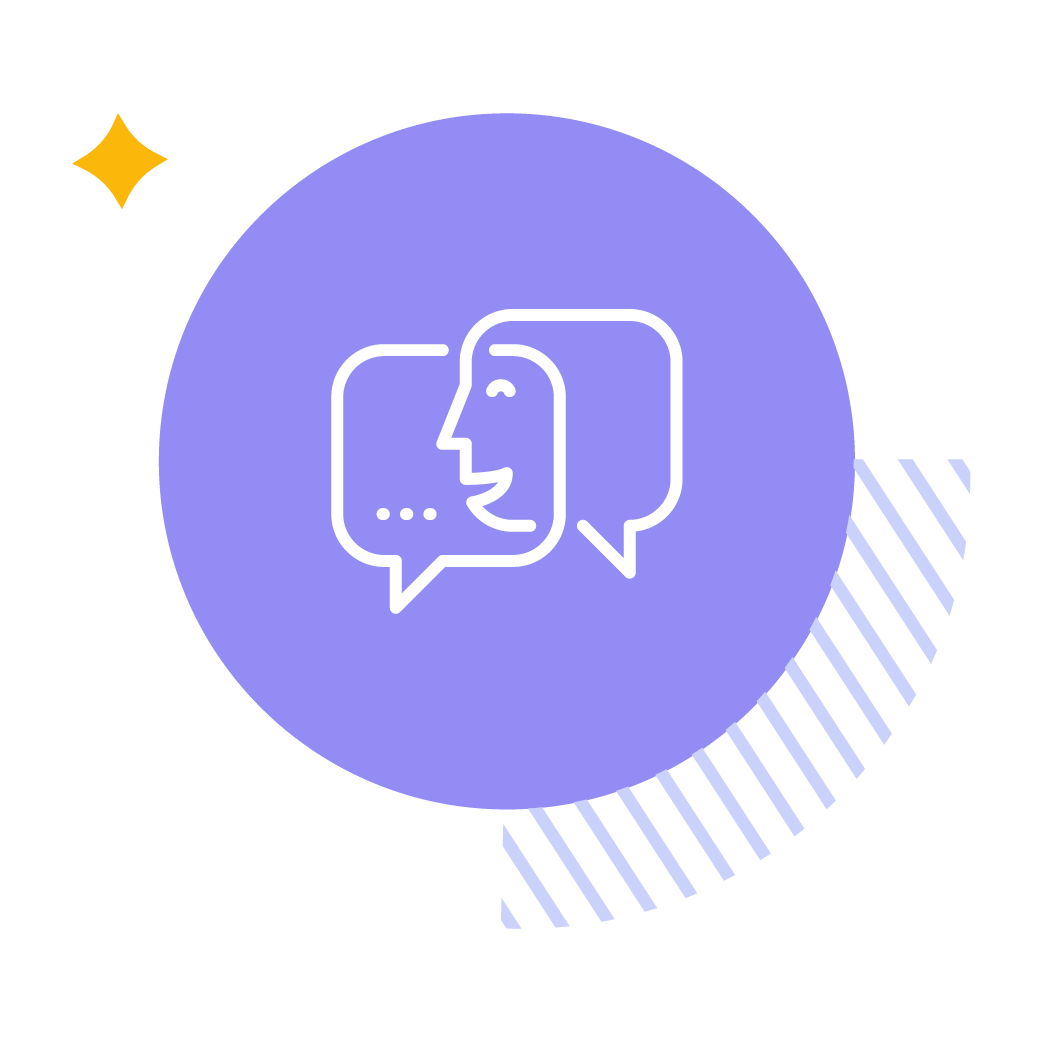 We strongly believe in the importance of caring live operators as they are key to providing exceptional customer service in complex or unique situations where a robot may struggle. We value human connection and strive to deliver personalized and quality service in every interaction.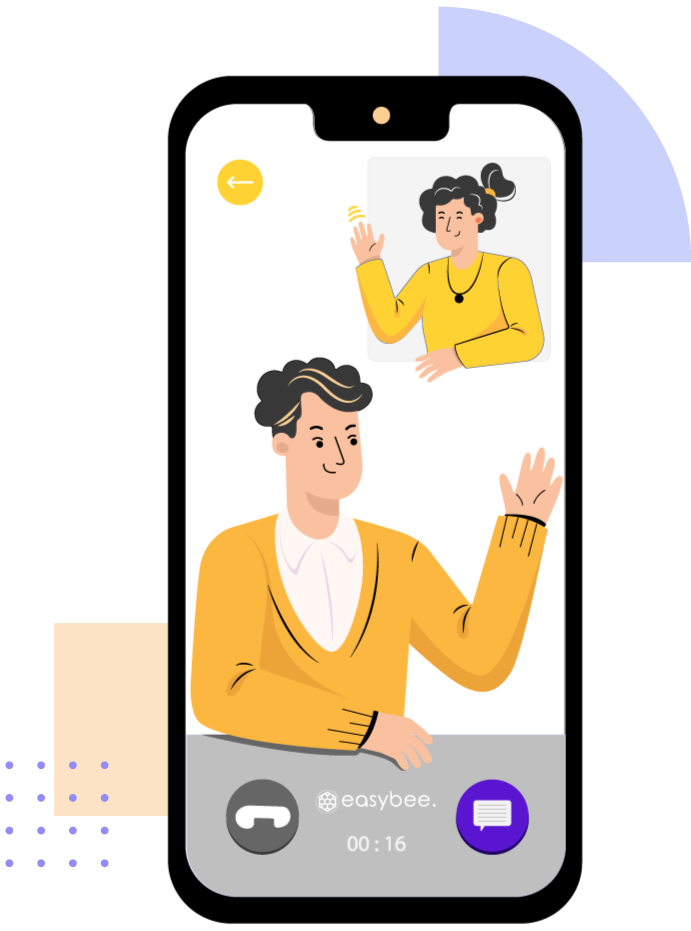 Making you happy makes us happy
We are defined by an exceptional team that excels in:
Transparency
Attentiveness
Quality
Professionalism
Flexibility
Experience exceptional service that embodies our values in every interaction when you choose to hire us.
Get notified on new insights
Don't miss out on valuable insights that can transform your business. Sign up now and leverage our expertise to stay one step ahead of the competition. Stay informed, stay empowered, and unlock your business's full potential.