We are a team of Virtual Receptionists
Ready to help when you're feeling overwhelmed by the sheer volume of calls. We service a wide range of industries, minimizing the cost of hiring internal staff, while handling calls in the most efficient way.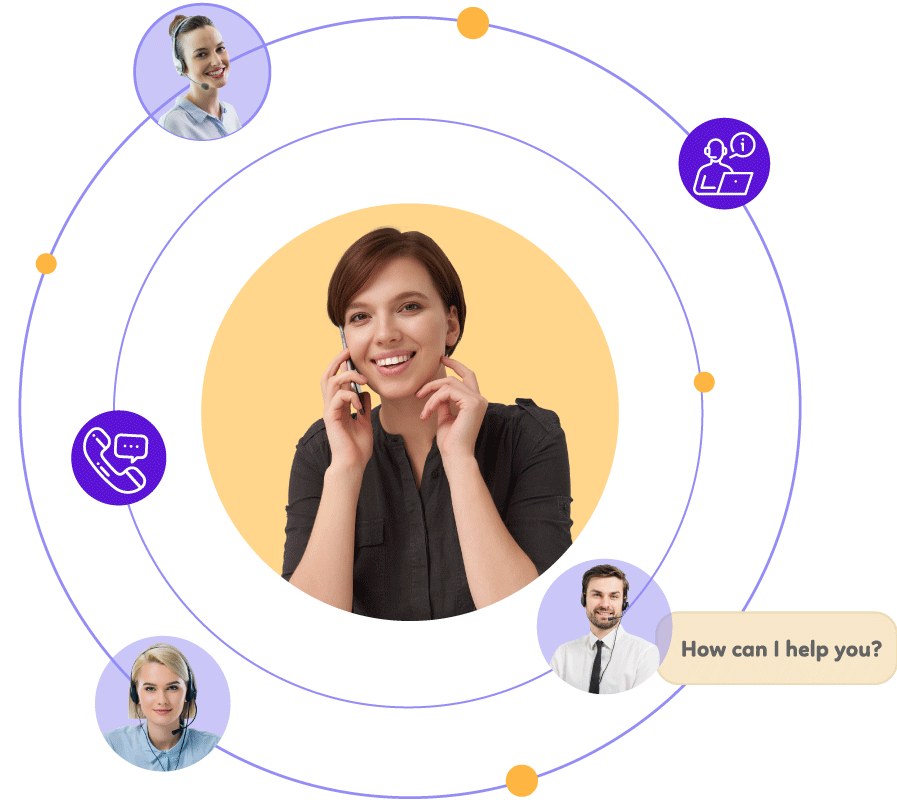 EASYBEE
We are your receptionist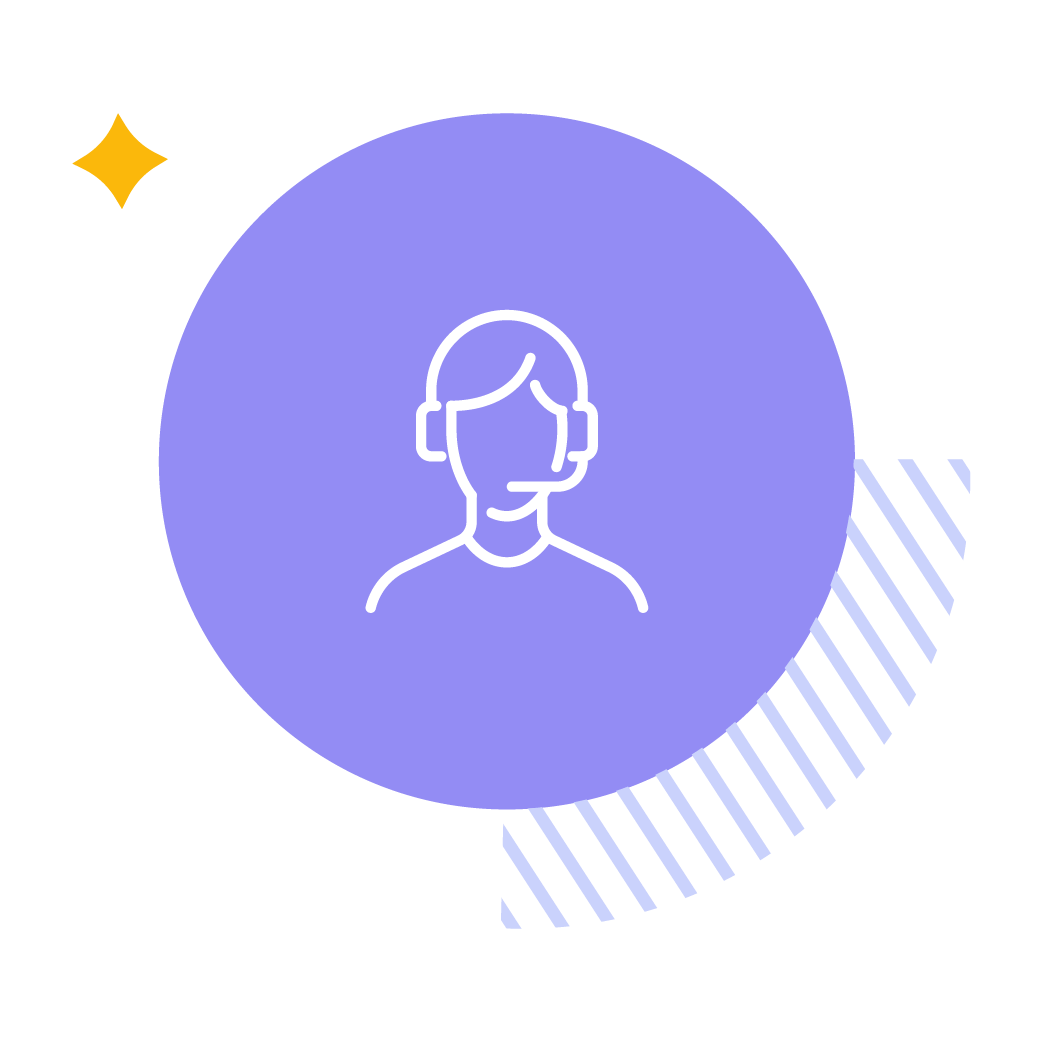 We can answer all your calls, just like your own Receptionist, and we can forward any calls or messages we receive to your team. We will collect all the necessary information from incoming leads and put them in your web-based CRM.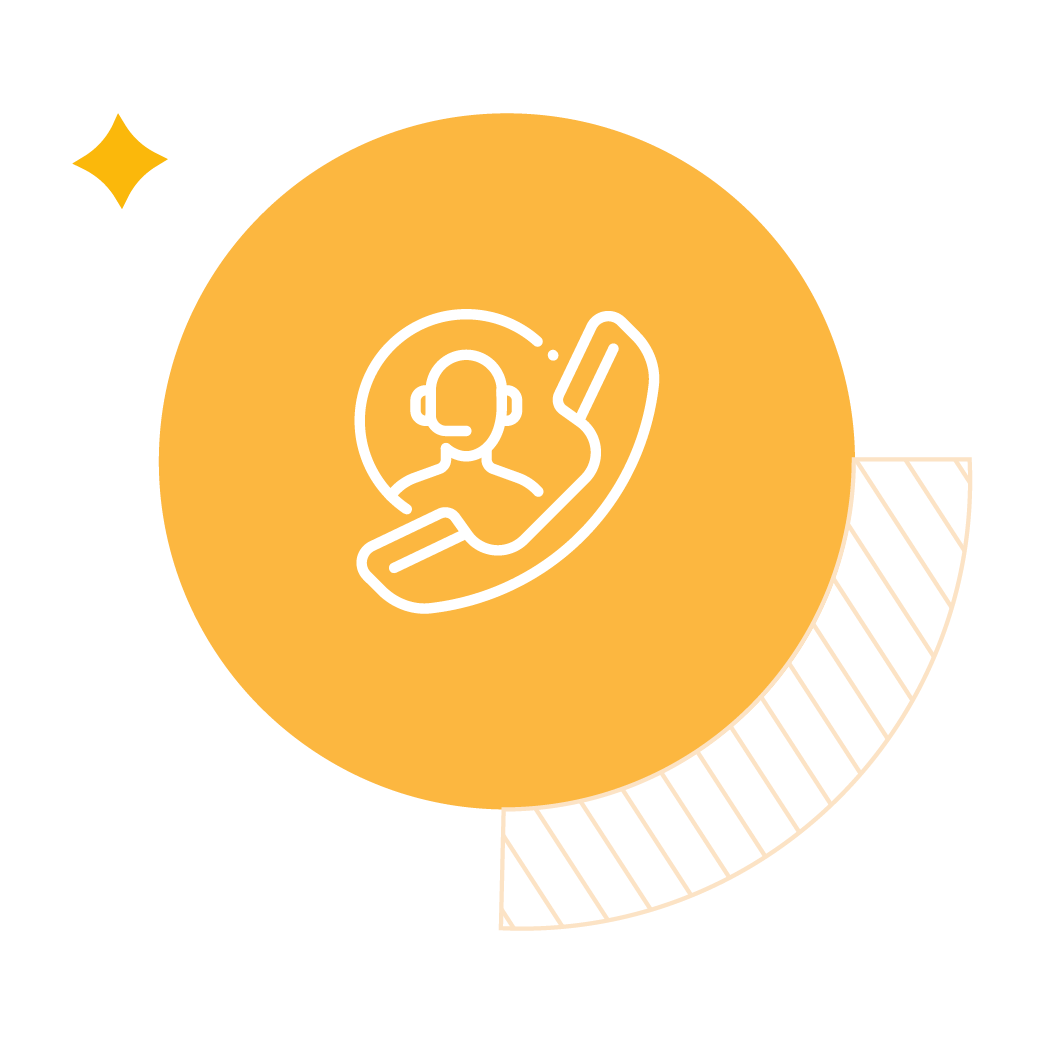 Our team is trained and prepared to be an extension of your business, delivering all the benefits of an in-office team, virtually. We hire the best customer service professionals. We ensure we always provide you the best service possible.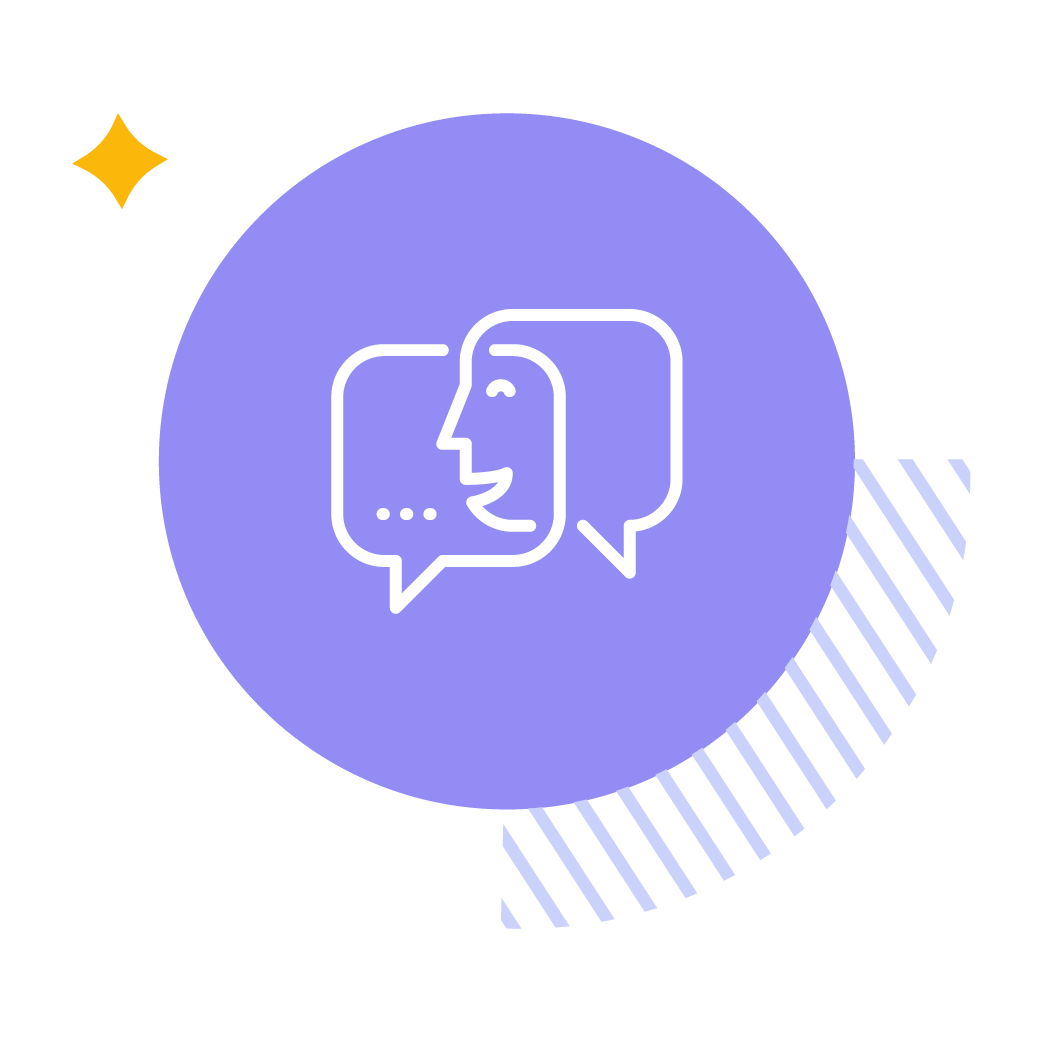 Our Virtual Answering service ensures your callers always speak to a real person, increasing the chance that your business grows and engages with potential or existing customers.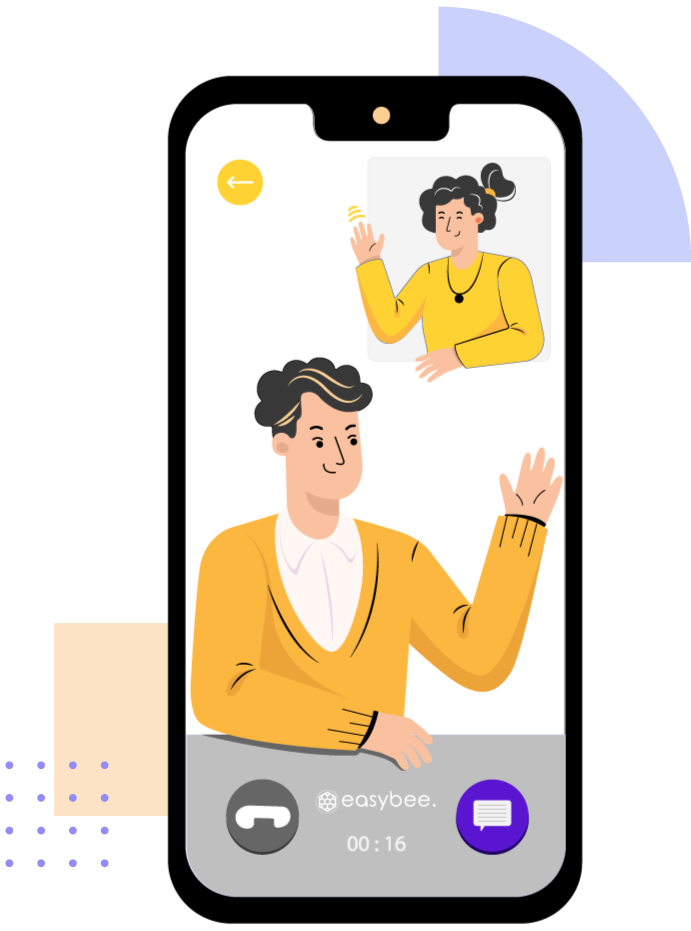 Making you happy makes us happy
We are a team full of
Kindness
Attentiveness
Quality
Professionalism
Flexibility
You'll get an extraordinary service if you decide to hire us.
Why should we answer your Incoming Calls
In-house phone answering and voicemail technology is not enough for your business.
The person who answers your phone right now will likely miss a call (or several!).
Some calls go to voicemail and, people who end up in your voicemail, will simply hang up.
According to FORBES 80% of callers who have the option to leave a voicemail will hang up.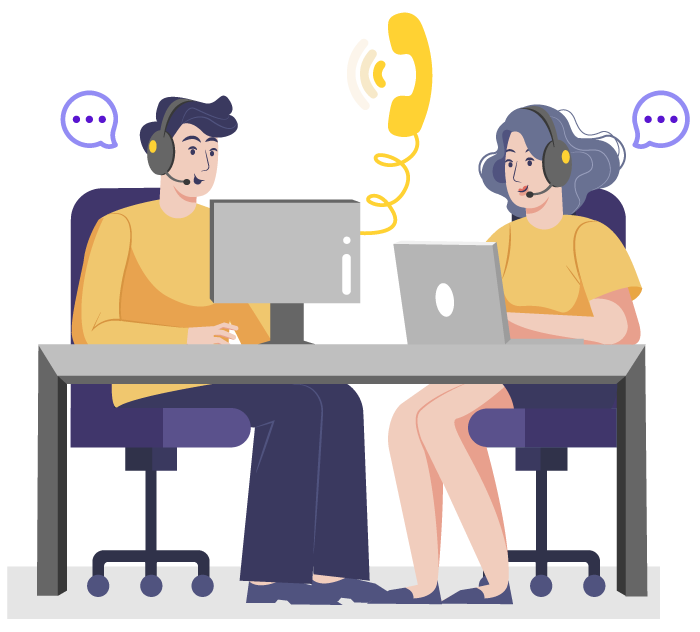 Get notified on new insights
Be the first to know about new business growth insights to build or refine your operation with our knowledge of today's industry.